Fighting intensifies in eastern Ukraine
Russian money is flowing out of the country amid the worst clash between the Kremlin and the West since the Cold War.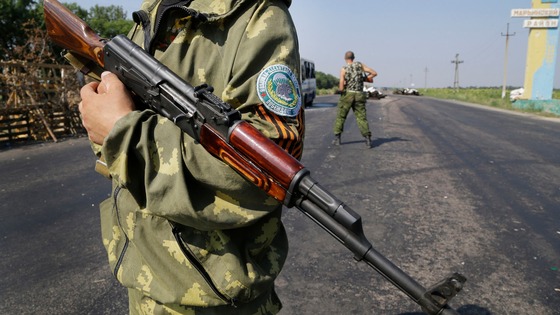 Russia's Economy Ministry is forecasting £60 billion in capital outflows for this year, up from £36 billion in 2013, but some say the figure has already been exceeded.
"Somewhere between $100 billion and $200 billion of capital flight has taken place," US President Barack Obama said last week.
Russian economy is expected to stagnate in the light of tough economic sanction imposed on the country by the EU and the U.S.
Read: Russian aid convoy to be stopped from entering Ukraine