The Financial Conduct Authority chief executive has said a study of introductory rates for savings in banks will enable the FCA to better understand the dynamics that drive the market and the decisions that consumers make.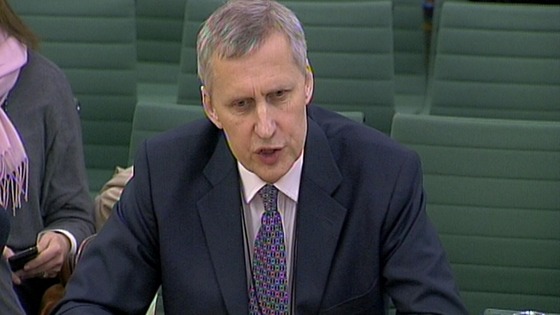 Martin Wheatley said: "We know that switching rates are low for financial services products and savings accounts are no exception.
"Even when people do switch their accounts, they are twice as likely to go with their existing provider than move to the offering of a competitor."