Police were called to a beauty contest in Scarborough after a mass brawl broke out when supporters of one of the contestants claimed the competition was a fix.
Security were kicked and punched after a woman was eliminated from the Miss Scarborough beauty contest.
There were also chants of "fix" from a section of the audience at the Scarborough Fair Collection in Lebberston, according to the Yorkshire Post.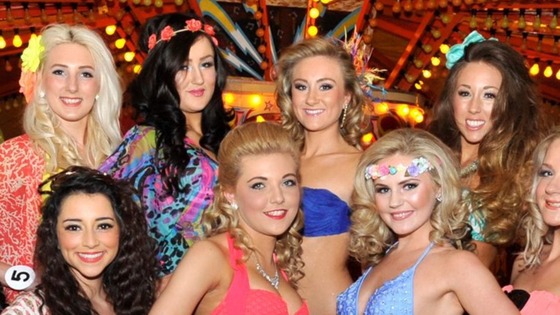 Miss England organiser Angie Beasley said: "It's a great shame that it was ruined by thugs".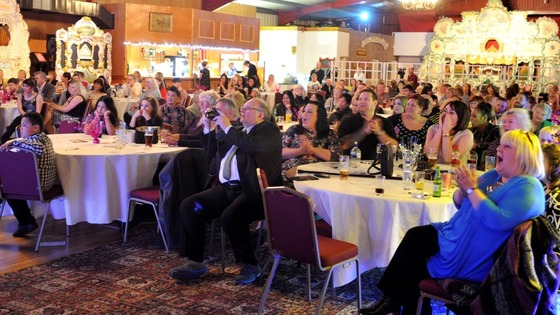 A North Yorkshire Police spokesman said: "Police were called at around 11.45pm following reports of a disturbance
"We didn't receive any complaints and no one has been arrested in connection with the incident."