Union: Free school pupils were 'taught nothing' for a term
The six-week school summer break should be scrapped in favour of spreading holidays more evenly throughout the year, headteachers have suggested.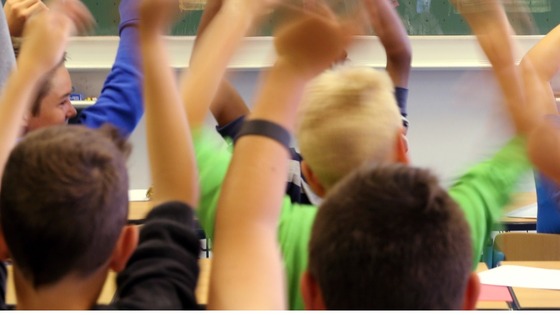 The move is being considered by the NAHT (National Association of Head Teachers) in a bid to reduce the cost of holidays during August and prevent teachers from being exhausted at the end of term.
The union is considering the proposal as part of a new education manifesto it is drawing up at its annual conference this weekend ahead of next year's general election.