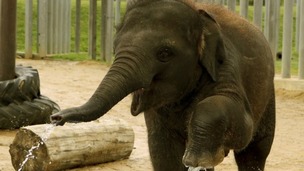 A study has shown that elephants instinctively understand when humans point, making them unique in the animal kingdom.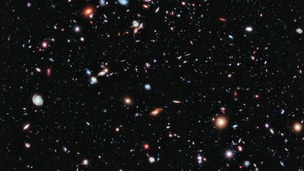 Astronomers have found evidence that an Earth-like planet may have hosted life hundreds of millions of years ago.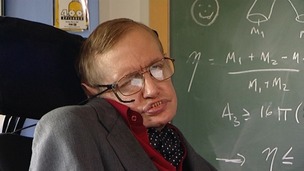 Ahead of the release of a film about his life, Stephen Hawking has insisted he wants to be remembered as a scientist and not a celebrity.
Live updates
Life 'may have begun on Mars'
Life on Earth may have started on Mars, a major science conference has heard.
An element believed to be crucial to the origin of life would only have been available on the surface of the Red Planet, Geochemist Professor Steven Benner claims.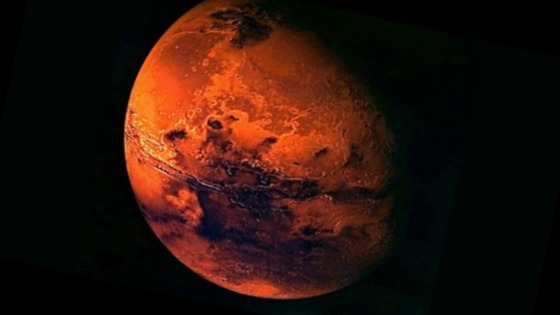 Professor Benner argues that the "seeds" of life probably arrived on Earth in meteorites blasted off Mars by impacts or volcanic eruptions.
He points to the oxidised mineral form of the element molybdenum, thought to be a catalyst that helped organic molecules develop into the first living structures, as evidence of his theory.
A snail's pace is revealed
Snails are much quicker than most people think, according to a new study.
ITV News Correspondent Damon Green reports.
Advertisement
A snail's pace is revealed
West Country (W)
Scientists at the University of Exeter examined the habits of 450 garden snails recording their movements using LED lights, UV paints and time-lapse photography.
Watch the time lapse video here:
Credit: University of Exeter
A snail's pace is revealed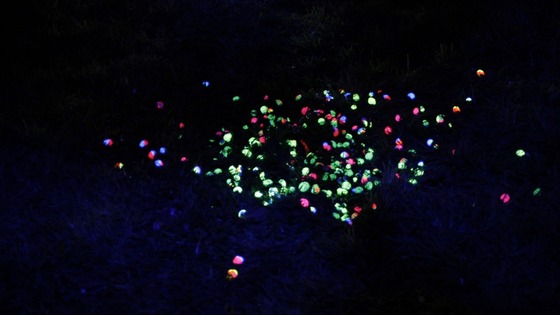 Snails can explore the length of an average British garden in a single night - reaching a top speed of one metre per hour, a new study reveals.
Scientists examined the habits of 450 garden snails recording their movements using LED lights, UV paints and time-lapse photography.
The findings revealed how snails will travel distances of up to 25 metres in a 24-hour period, and seek out areas of shelter, such as long grass, trees or objects, including dogs' toys, left in the garden overnight.
The four researchers from Exeter University also discovered that snails move in convoys, piggy-backing on the slime of other snails to conserve energy.
The study was commissioned as a resource for dog owners, whose pets are at risk from a potentially fatal parasite spread by slugs and snails, the lungworm Angiostrongylus vasorum.
A mysterious surge of brain activity observed in dying rats may explain reports of near-death-experiences (NDEs), researchers claim.
Even after the animals' hearts stopped beating and no blood was reaching their brains, they appeared to show signs of conscious perception, said the scientists.
The study is the first to take a systematic look at the neurophysiological state of the dying brain after a cardiac arrest.
It suggests something happens at the brink of death that pushes the conscious brain to a high level of arousal, potentially triggering the visions and sensations associated with NDEs.
As many as a fifth of people who survive cardiac arrests report having had an other-worldly experience while being "clinically" dead.
Meteor shower lights up skies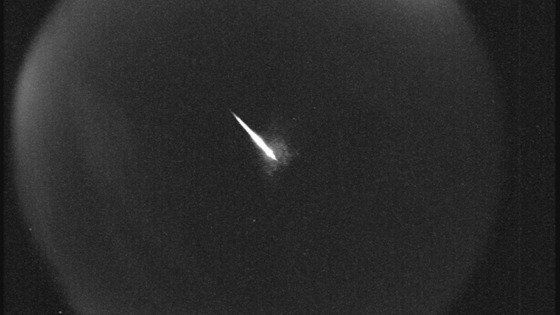 A powerful meteor shower is expected to light up British skies tonight with "a natural firework display", astronomy experts have predicted.
The meteors can be seen by the naked eye and are the result of material falling from the tail of the Comet Swift-Tuttle.
Professor Alan Fitzsimmons of Queen's University Belfast explained: "Comet Swift-Tuttle won't be visiting our neck of the woods again until the year 2125, but every year we get this beautiful reminder as the Earth ploughs through the debris it leaves in its orbit."
Advertisement
Regenerating severed limbs may simply be a matter of flipping a few molecular switches, research suggests.
German scientists have been able to regrow the head of a flatworm in their laboratory by altering genetic circuitry.
They say the experiment sheds light on how the loss of body parts could one day be reversed.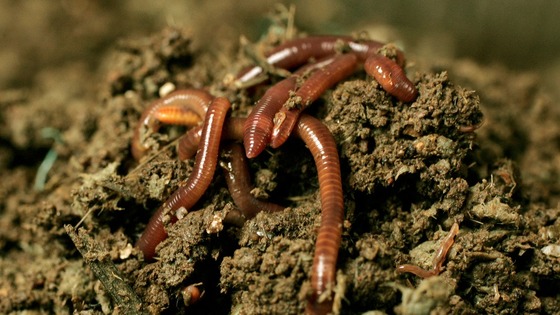 Study leader Jochen Rink, from the Max Planck Institute of Molecular Cell Biology and Genetics in Dresden, said: "We thought we would have to manipulate hundreds of different switches to repair a regeneration defect; now we learned that sometimes only a few nodes may do."
Asked if the discovery might be applicable to more complex forms of life, including humans, he added: "We showed that by comparisons amongst related species we can obtain insights into why some animals regenerate while others don't - that's an important first step."
Why some animals, such as frogs and flatworms, can regenerate and others cannot remains an unsolved biological mystery.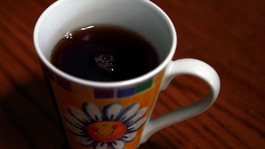 Scientists claim tea drinkers who choose cheaper supermarket blends could have a higher risk of developing bone and teeth problems.
Read the full story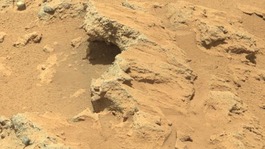 Scientists say the discovery of pebbles on Mars shows a stream has flowed on the planet, raising hopes that it once harboured life.
Read the full story
Mary Rose museum to open
Scientists are using human bones found on the wreck of the Mary Rose to work out who was on board nearly 500 years ago, and perhaps even to identify their living descendants.
Almost 100 complete or nearly-complete skeletons were found amidst the wreck. By analysing the bones and belongings, it was possible to identify crew members' hair and eye colour, height and clues about their role.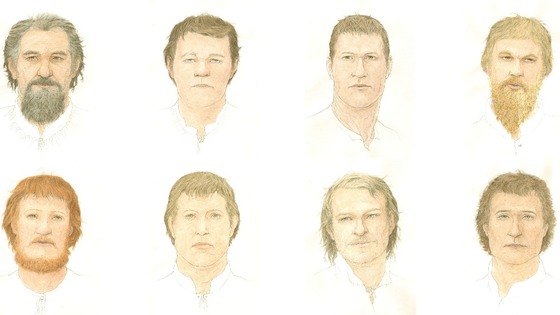 The people represented by an artist above were identified as (clockwise from top left) a bosun, carpenter, cook, master gunner, stranger gentleman, royal archer, purser and ologies archer.
The genetic information extracted could also enable scientists to find living relatives, although one expert likened the task to "searching for one blade of grass in a field" since there are no records of crew members.
Load more updates
Back to top