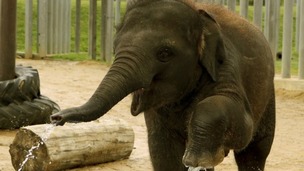 A study has shown that elephants instinctively understand when humans point, making them unique in the animal kingdom.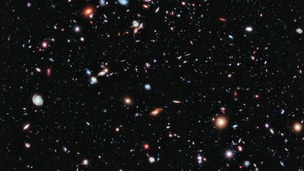 Astronomers have found evidence that an Earth-like planet may have hosted life hundreds of millions of years ago.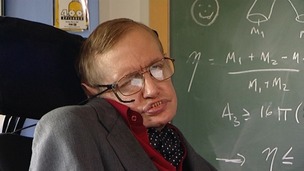 Ahead of the release of a film about his life, Stephen Hawking has insisted he wants to be remembered as a scientist and not a celebrity.
Live updates
Mammoth liquid blood found
Chances of cloning a prehistoric woolly mammoth have been boosted after Russian scientists found liquid blood inside a 10,000-15,000 year-old female carcass.
It may sound like a scene straight out of Jurassic Park, but scientists believe the discovery on an island off Siberia provides a "really good chance" of bringing the mammoth back to life.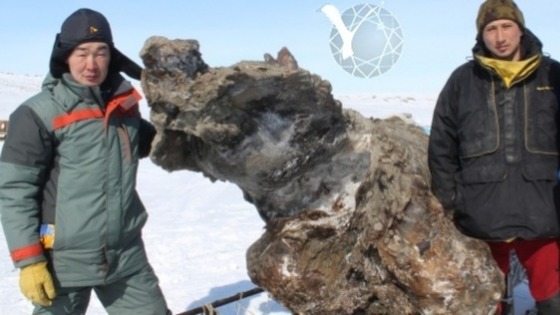 Semyon Grigoryev, the head of the expedition said of the find: "When we broke the ice beneath her stomach, the blood flowed out from there, it was very dark".
"This is the most astonishing case in my entire life. How was it possible for it to remain in liquid form? And the muscle tissue is also red, the colour of fresh meat," he added.
According to The Times, a deal has been signed to give South Korean scientists exclusive rights to clone the mammoth.
Hwang Woo Suk, a stem cell scientist who created the world's first cloned dog in 2005, said that once the tissues had been treated to a nuclear transfer process eggs would implanted into the womb of a live elephant for a 22-month pregnancy, the newspaper said.
Advertisement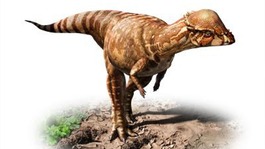 A head-butting dinosaur with a skull like a conker is helping scientists get a better picture of life 85 million years ago.
Read the full story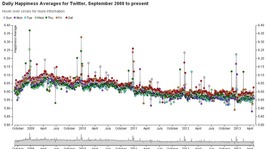 A stock market-style "happiness index" that measures the mood of the world on any given day has been developed by US scientists.
Read the full story
NASA have released a new image of a comet giving astronomers the best view yet of Comet (C/2012 S1) ISON during its first visit to our solar system.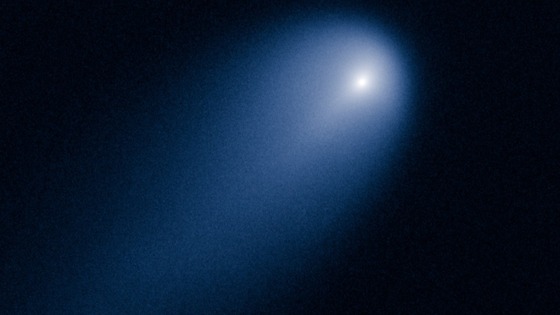 The comet's dusty coma, or head of the comet, is approximately 3,100 miles across, or 1.2 times the width of Australia. A dust tail extends more than 57,000 miles, far beyond Hubble's field of view.
Test tube baby scientist dies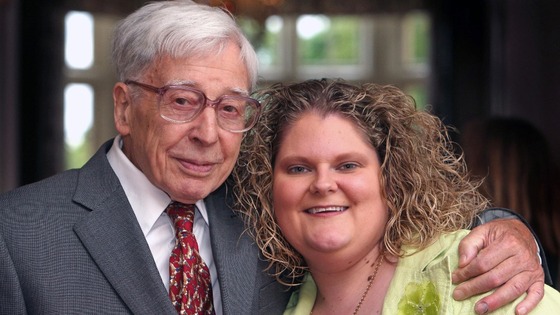 Sir Robert Edwards, the Nobel prize-winning scientist who pioneered the development of test tube babies, has died after a long illness, Cambridge University has announced.
Professor Edwards was honoured in 2010 with the prize for medicine for his breakthrough, conceived through in-vitro fertilisation (IVF).
He had begun work on fertilisation in the 1950s with the first test tube baby, Louise Brown, born in 1978 as a result of his research.
Advertisement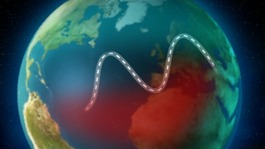 The government's top scientific advisor has warned of greater variability in UK weather as a result of climate change
Read the full story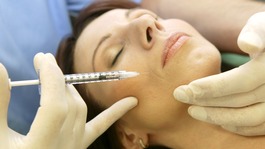 The 'miracle ingredient' boasted about in many anti-wrinkle cream adverts may have been found by scientists.
Read the full story
Fiennes frustrated at frostbite
Sir Ranulph Fiennes says he has been left "frustrated" at being forced to pull out of an Antarctica expedition because of frostbite. The adventurer was injured after a fall at a base camp and developed frostbite after taking off his outer gloves in temperatures of -33 celsius.
Speaking after arriving back in the UK, Fiennes explained how the expedition had been five years in the planning.
Asteroid 'near-miss' with Earth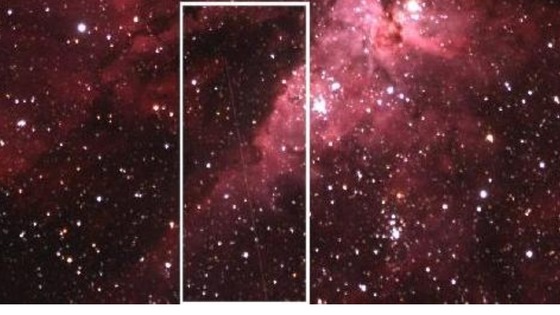 Load more updates
Back to top