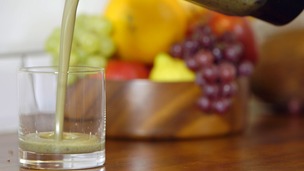 The Tonight programme investigates which 'superfoods' actually live up to their billing - can they make us healthier?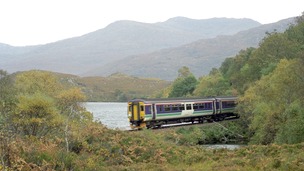 A man has died after being struck by a train that was driven by his former partner near Fort William in the Scottish Highlands.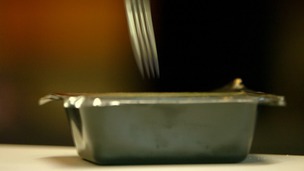 Whether it's because we don't know how, or we don't have time, fewer of us are cooking from scratch. The Tonight programme investigates.
Live updates
Salmond: Abbott's comments on independence are foolish
Australia's prime minister has warned that an independent Scotland would not be in the best interests of the international community.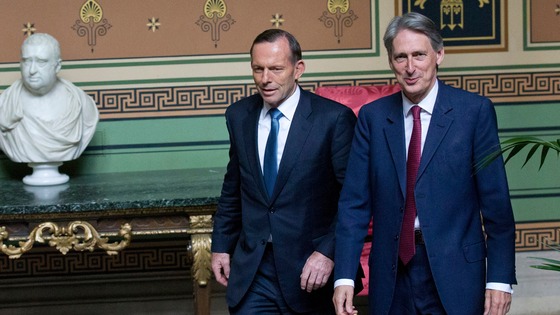 Tony Abbott, elected the Commonwealth country's 28th prime minister last year, became the latest international leader to wade into the debate after US president Barack Obama said his administration had a "deep interest" in ensuring the United Kingdom remained united.
Mr Abbott, who spent two years at the University of Oxford, told the Times: "What the Scots do is a matter for the Scots and not for a moment do I presume to tell Scottish voters which way they should vote.
"But as a friend of Britain, as an observer from afar, it's hard to see how the world would be helped by an independent Scotland.
British national living Sierra Leone tests positive for Ebola
A detainee at an immigration centre in Scotland has been tested for the deadly Ebola virus, NHS Lanarkshire told STV.
The female detainee at Dungavel Detention Centre was taken to the infectious diseases unit at Monklands General Hospital yesterday for the tests, the report states.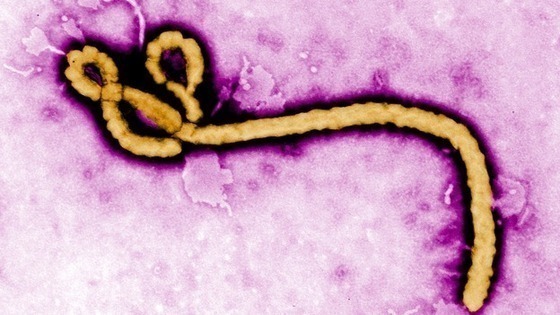 She is believed to be in her 30s and from Sierra Leone, where hundreds of people have died since the Ebola outbreak.
An NHS Lanarkshire spokesman said it was a "precautionary measure" and that it was "highly unlikely" the patient would test positive for Ebola.
Advertisement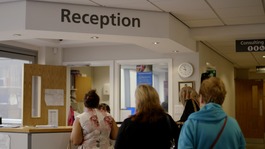 As millions of patients struggle to get a GP appointment within 7 days, the Tonight programme investigates a service under pressure.
Read the full story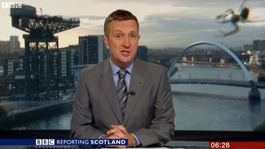 A spider "photobombed" an early morning news bulletin in its quest for food.
Read the full story
Edinburgh Zoo: Data suggests giant panda Tian Tian pregnant
Edinburgh Zoo has announced that its latest scientific data suggests Tian Tian the giant panda is pregnant and may give birth at the end of this month.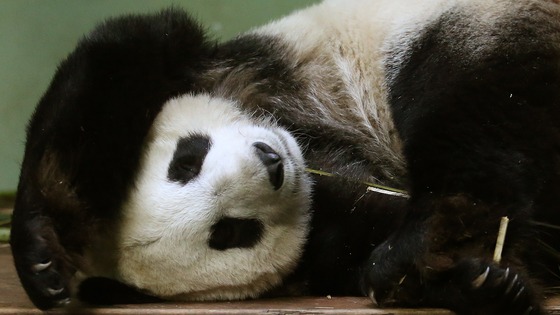 Iain Valentine, director of giant pandas, said: "It is very likely that we will not know 100% if Tian Tian is pregnant until she gives birth; however very new scientific tests will give us a strong indication".
Last year, Tian Tian became pregnant through artificial insemination, but lost the cub at a late stage in her pregnancy.
Navy vessels deal 'will protect 800 jobs' in Scotland
A multi-million pound deal to build three new Royal Navy vessels in Scotland will protect more than 800 jobs, the Ministry of Defence revealed.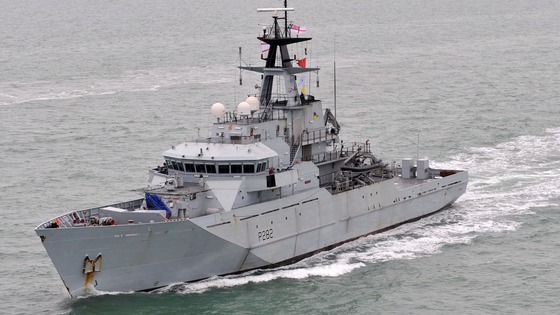 The ships will be built at BAE Systems' shipyards on the Clyde as part of the £348 million contract.
The new offshore patrol vehicles - featuring enhanced facilities - will protect UK interests at home and abroad.
The MOD did not comment on whether the contract would be affected by a Yes vote in the Scottish independence referendum in September.
Defence Secretary Michael Fallon said the deal would benefit the "dedicated workers of the Clyde, their families and the local economy in Glasgow".
Advertisement
Voters 'increasingly anxious' over Scotland's economy
Support for independence has increased despite growing anxiety about how a Yes vote would affect Scotland's economy and international standing, according to a survey.
The latest Scottish Social Attitudes survey found support for a Yes vote increased from 36% to 39% during the last 12 months, while No support fell from 64% to 61%, excluding undecided voters.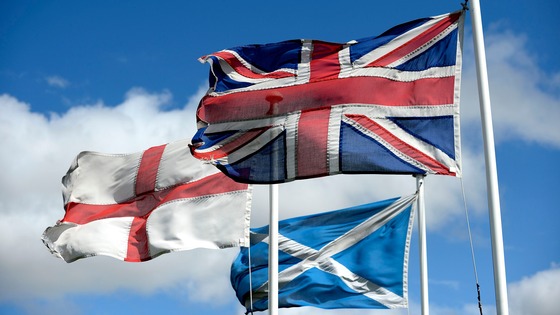 Despite this, 38% now feel an independent Scotland's influence on the world stage would be weaker, up from a quarter in 2013. Fears have also increased over the state of the economy under independence, with 44% believing it would be worse, an increase of 10 points since last year.
Voters 'increasingly anxious' over Scotland's economy
If Scotland's first minister, Alex Salmond was hoping for a bounce from the commonwealth games, the latest poll on support for Scottish independence suggest that has not happened. In the opinion of former Prime Minister and better together campaigner Gordon Brown, the debate is now focused on a few key issues that will persuade wavering voters to keep the union.
Voters 'increasingly anxious' over Scotland's economy
A Yes vote for Scottish independence is an opportunity to "escape Westminster's austerity agenda", the Scottish National Party says.
Responding to comments from Scottish Labour leader Johann Lamont, SNP MSP Jamie Hepburn said:
The fact is that austerity is the reality of Westminster - and more cuts to Scotland's budget and threats to our NHS are what will follow in the event of a No vote.

A Yes vote in September is our one opportunity to escape from Westminster's austerity agenda and to invest Scotland's wealth in making our country fairer and more prosperous for everyone who lives here - and we should grab it with both hands.
– SNP MSP Jamie Hepburn

Read: Independence 'would lead to fresh austerity in Scotland'
Voters 'increasingly anxious' over Scotland's economy
Independence would lead to fresh austerity measures for families in Scotland, the Scottish Labour leader has warned.
Johann Lamont said spending cuts or tax rises to maintain public services were likely if the Yes vote succeeded, with families and the poorest most likely to be affected.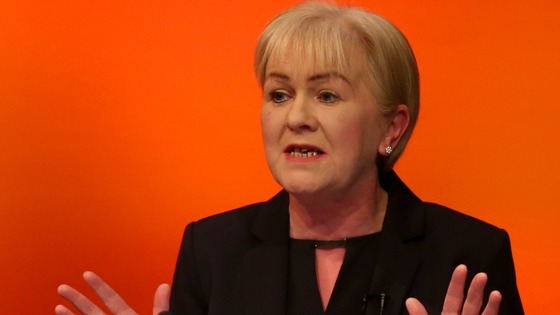 She is expected to launch a fresh attack against Alex Salmond's plans for independence in a speech in Glasgow on Sunday.
"Salmond may rave against austerity but he knows a new, additional wave of austerity would come after independence. The independent experts tell us we face spending cuts or tax rises to maintain what we have now," she will say.
"That means cuts to our NHS, our schools, our pensions and our social security. And as that new wave hits, Salmond offers no hope for ordinary people, just tax cuts for the bankers and the rich."
Load more updates
Back to top