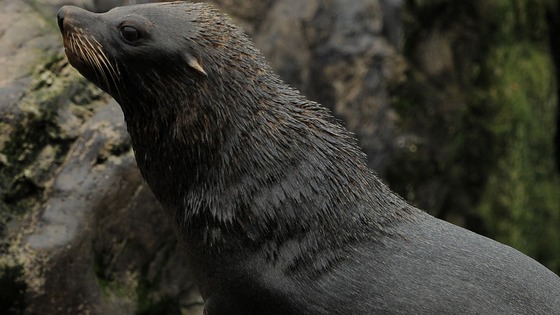 A zoo keeper has been suspended after allegedly punching a seal.
Bosses at Bristol Zoo Gardens have launched an investigation after the incident came to light.
It has been alleged that a senior animal keeper punched the South American fur seal when handlers tried to weigh it.
The zoo's head vet has examined all the seals at the popular tourist attraction and they remain on public show in their enclosure.