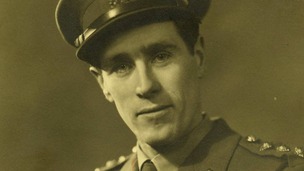 Captain Raymond "Jerry" Roberts, one of the last surviving wartime codebreakers, has died aged 93.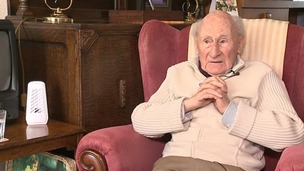 On the 70th anniversary, a Great Escape survivor describes how being captured by prison guards 'saved his life'.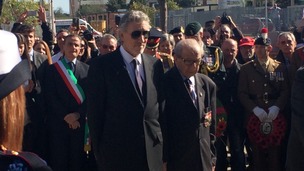 A former soldier's tireless search through regimental records revealed where the rocker's father was killed at the Battle of Anzio in 1944.
Live updates
An airman whose bomber crashed into a swamp in Nazi Germany may finally receive a proper funeral, more than 70 years after his death.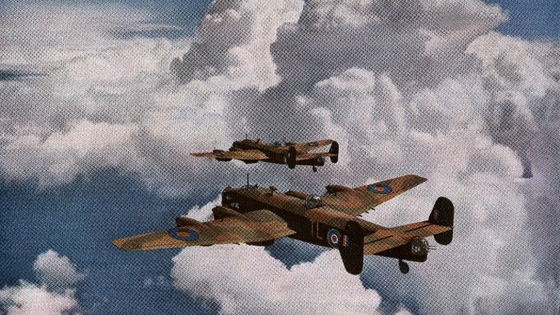 Sergeant Roland Hill, 32, was a flight engineer on a Halifax bomber which was brought down over Germany in August 1943.
The airman, of 158 Squadron, died in the crash along with the rest of the seven-man crew. His body may now finally be removed from the murky waters north of Berlin allowing his funeral to take place.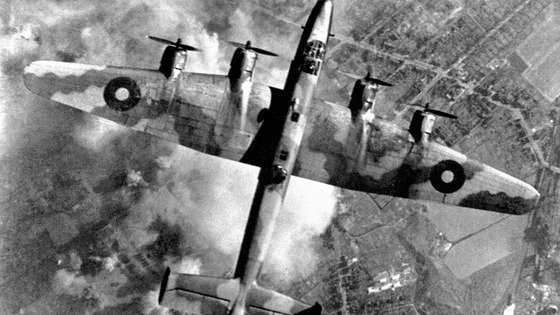 The crash site was discovered in 2002 but German archaeologists have only just been given permission from authorities to excavate the site.
Until now, the only memorial to Sgt Hill has been an inscription of his name on the RAF's Runnymede Memorial in Surrey.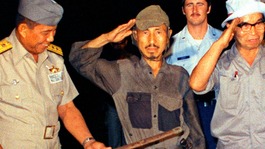 A Japanese soldier who hid in the Philippine jungle for 29 years after refusing to surrender after the end of World War Two has died.
Read the full story
Advertisement
An 88-year-old former SS soldier has been charged in Germany over the Second World War massacre of an entire French village in which 642 men, women and children were killed.
The man, who has not been named, faces 25 counts of murder. Cologne state court said he was also charged with hundreds of counts of accessory to murder in connection with the 1944 atrocity.
Prosecutors say he shot 25 men as part of a firing squad, and then helped as troops blockaded and then set fire to a church, where dozens of women and children were killed.
The suspect's lawyer, Rainer Pohlen, said he did not deny being at the village but said he never fired a shot that day and was not otherwise involved in any killings.
The court now needs to decide whether to move ahead with a trial, but the suspect first has until 31 March to respond to the charges.
A World War Two bomb has exploded in Euskirchen, Germany, killing one person and injuring another two, according to reports from German newspapers.
The device was apparently disturbed by a digger in an industrial area and the explosion killed the driver, Bild and Spiegel report.
Gay WW2 codebreaker Turing gets posthumous pardon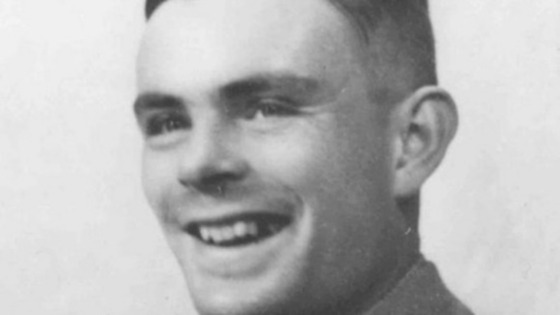 Second World Warcode-breaker Alan Turing has been given a posthumous royal pardon for a 61-year-old conviction for homosexual activity.
Dr Turing, who was pivotal in breaking the Enigma code, arguably shortening the Second World War by at least two years, was chemically castrated following his conviction in 1952.
His conviction for "gross indecency" led to the removal of his security clearance and meant he was no longer able to work for Government Communications Headquarters (GCHQ) where he had continued to work following service at Bletchley Park during the war.
Dr Turing, who died aged 41 in 1954 and is often described as the father of modern computing, has been granted a pardon under the Royal Prerogative of Mercy by the Queen following a request from Justice Secretary Chris Grayling.
"Dr Alan Turing was an exceptional man with a brilliant mind," Mr Grayling said.
One of the Second World War's most decorated airmen has sadly passed away after recently celebrating his one hundredth birthday.
Former Lancaster bomber Jim Flint always insisted that despite receiving many honours, including the George Medal, he was not a hero.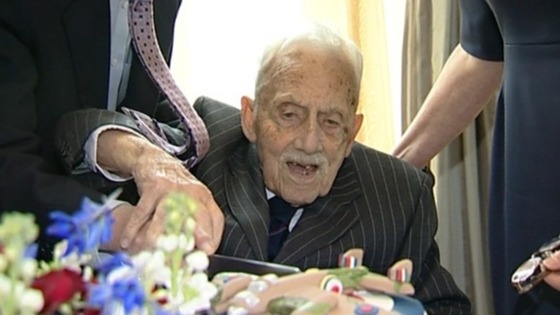 Advertisement
War veteran Frederick Leach is set to be given a fitting send-off after an appeal for people to pay tribute to him at his funeral.
Mr Leach, who was 94-years-old, fought in the Second World War and was involved in especially heavy fighting in Norway. But he has no known family, leading to an appeal for people to attend his final farewell from Redcar and Cleveland Council, which had been managing his care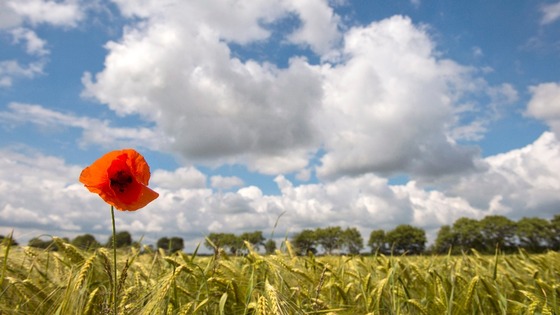 The appeal comes days after hundreds of people responded to a similar call to attend the funeral of Dambusters veteran Harold Jellicoe Percival, who served as ground crew in the famous raids in May 1943. He died aged 99 after never marrying or having children.
UK falls silent for war dead
Three World War II veterans have told of the importance of recognising their "mates" on Remembrance Day and recalled their memories of serving.
Henry White, Alan Tizzard and Alfred White spoke with ITV News at the Cenotaph in London.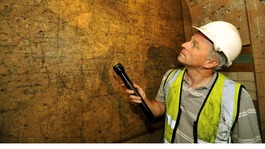 A former London Underground station, used as a Second World War anti-Luftwaffe command centre, is being sold by the Ministry of Defence.
Read the full story
WW2 bomber crew laid to rest
68 years after being shot down in the final days of World War Two, four pilots from Bomber Command were buried today. Their remains were discovered only two years ago, alongside the wreckage of their plane in northern Italy.
Read: A grave at last for the men of Bomber Command
For their families, it was a chance to finally said goodbye. Europe Correspondent Emma Murphy reports.
More: Belongings of World War Two pilots returned to their families almost 70 years later
Load more updates
Back to top