Sepp Blatter indicates he will run again for Fifa presidency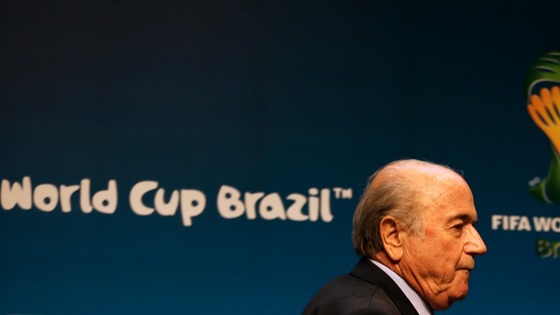 Fifa president Sepp Blatter has proposed a new challenge system where football managers could appeal two decisions in a game.
Mr Blatter said he has spoken to ex-players and coaches about having a new rule which would be similar to the Decision Review System in cricket.
He said: "When you are looking at so many matches on the TV, and we have 34 cameras here and it is so evident what has happened I think it is a good idea.
"If it is feasible we will see but when I have an idea I generally try to bring it."