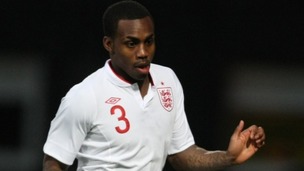 The Football Association and the Ferdinand brothers led a wave of angry reaction tonight to UEFA's fine for Serbia.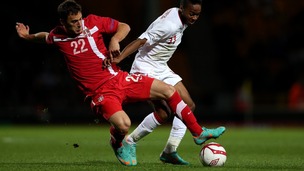 There can little doubt over whether Serbia should and will be punished; but it is the level of punishment from UEFA that is important.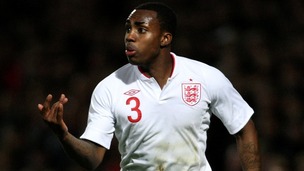 UEFA has announced it is to instigate proceedings against England and Serbia following the side's U21's match on Tuesday night.
Live updates
Worst Balkan floods for 100 years claim more lives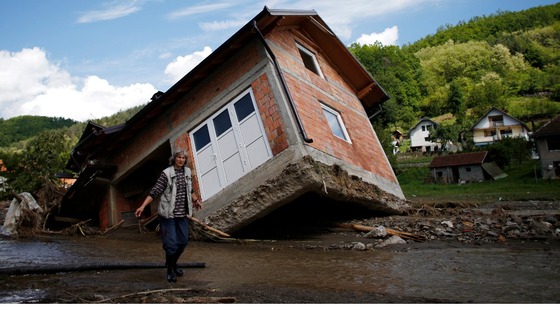 Serbian emergency services have cleared 12 towns and villages along the banks of the raging Sava river, including one where soldiers, police and volunteers have been working around the clock to protect the country's main power plant, Reuters has reported.
Entire towns and villages are underwater, thousands of hills have crumpled into landslides and tens of thousands have been forced to flee their homes.
Worst Balkan floods for 100 years claim more lives
Floodwaters triggered more than 2,000 landslides across much of the Balkans, laying waste to entire towns and villages and disturbing land mines left over from the region's 1990s war.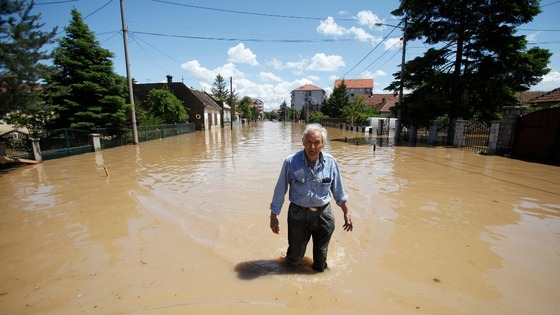 The Balkans' worst flooding since record-keeping began forced tens of thousands of people from their homes and threatened to inundate Serbia's main power plant, which supplies electricity to a third of the country and most of the capital, Belgrade.
Authorities organised a frenzied helicopter airlift to get terrified families to safety before the water swallowed up their homes. Many were plucked from rooftops.
Advertisement
Worst Balkan floods for 100 years claim more lives
Russian cargo planes carrying boats, generators and food have joined rescue teams from around Europe and thousands of local volunteers to evacuate people and build flood defences after the River Sava in Serbia burst its banks following days of torrential rain.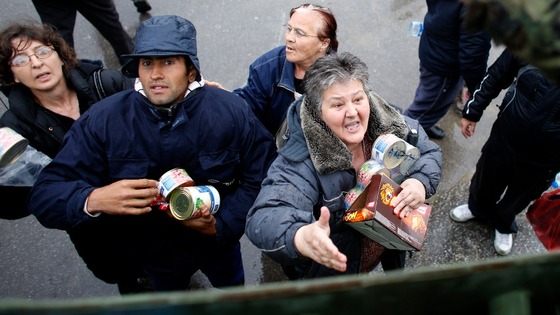 Flood waters receded on Sunday in some of the worst-hit areas of Serbia and Bosnia, but the Sava was forecast to rise further after thousands of people were displaced by rising waters.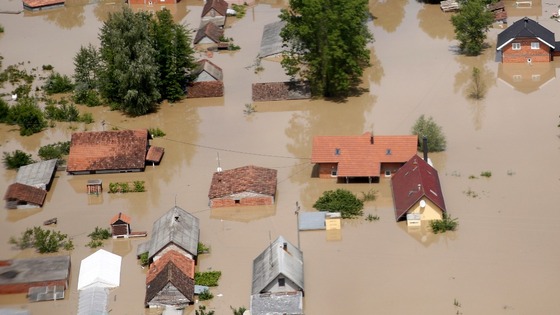 Flooding has already cut Serbian power generation by 40 per cent, forcing the cash-strapped country to boost imports.
Worst Balkan floods for 100 years claim more lives
Soldiers, police and villagers have battled to protect power plants in Serbia from rising flood waters as the death toll from the Balkan region's worst rainfall in more than a century reached 37.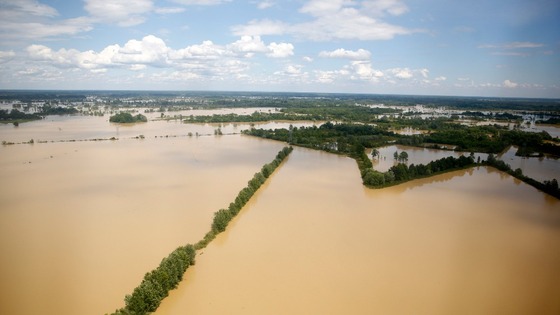 Twelve bodies were recovered from the worst-hit Serbian town of Obrenovac, which lies 18 miles south west of the capital, Belgrade, but the number was likely to rise as waters receded.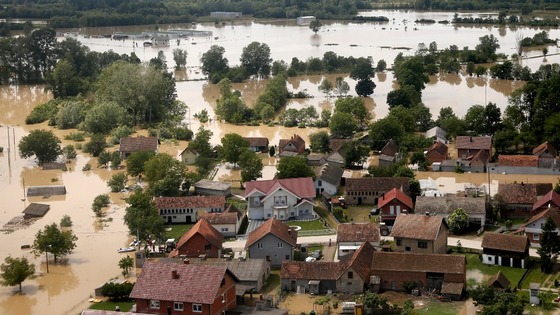 Serbian Prime Minister Aleksandar Vucic admitted to reporters the situation is "catastrophic".
Worst Balkan floods for 100 years claim more lives
The worst flooding since records began has killed at least 20 people dead in Serbia and Bosnia and has forced tens of thousands to flee their homes.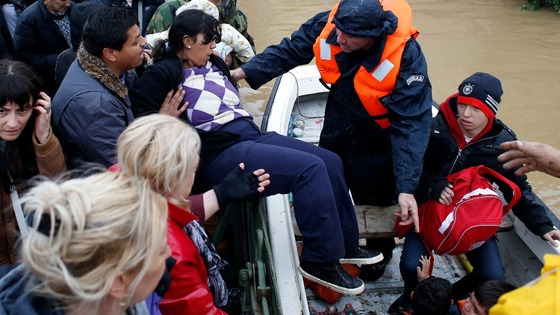 The flooding is the worst since records began 120 years ago, according to meteorologists, who said it is due to the region getting three months of rain in just three days.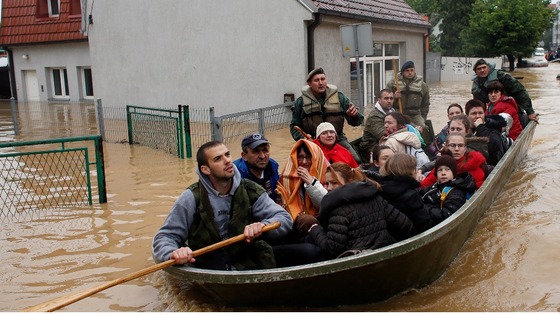 Worst Balkan floods for 100 years claim more lives
Dramatic footage from Belgrade has shown a mother and baby being airlifted from a house after floods ravaged parts of Serbia and neighbouring Bosnia.
Thousands of people in the Balkans have been evacuated from their homes over the past few days as the region was hit by the heaviest rainfall since measuring started 120 years ago.
The Associated Press news agency, which provided the video, reports that an estimated 20 people have died in Bosnia and Serbia as a result of the flooding.
Nationwide emergency measures were declared after rain-swollen rivers have flooded roads, cut off power and caused more than 200 landslides.
Advertisement
The Serbian government has approved an EU-brokered deal to normalise ties with Kosovo according to Associated Press.
Kosovo broke away from Serbia in 2008 but Belgrade doesn't recognise it as an independent state.
The deal could pave the way for the two countries to apply to join the European Union.
Serbia village mass shooting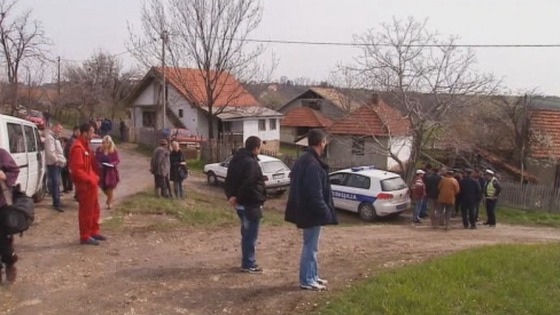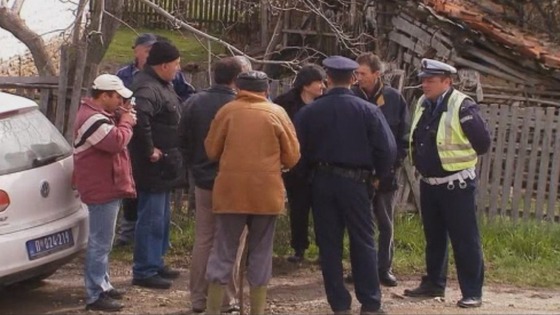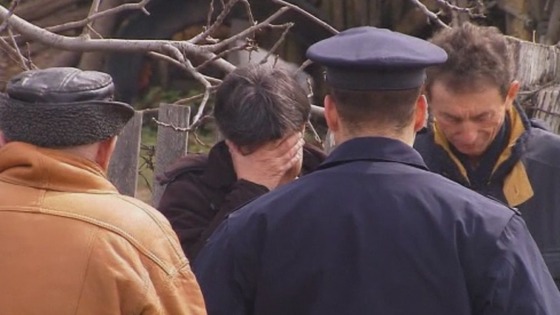 Serbia village mass shooting
Belgrade emergency hospital spokeswoman Nada Macura said that after the shooting spree, the 60-year-old man had tried to kill himself and his wife, they were both severely injured. Another person was also injured.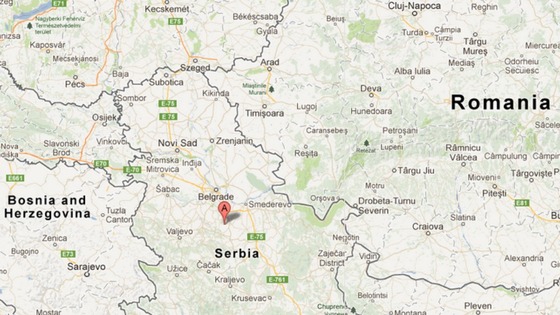 Villagers told Serbian reporters the man had first killed his son before leaving the house and shooting his neighbours, some of whom were still asleep.
Serbia village mass shooting
Serbia's health officials say 13 people have been killed after a man went on a shooting spree in a village near Belgrade.
Belgrade emergency hospital spokeswoman Nada Macura said the 60-year-old man killed six men, six women and a child.
The killings occurred in the village of Velika Ivanca, thirty miles southeast of Belgrade.
Load more updates
Back to top