Kerry: Iran backed out of deal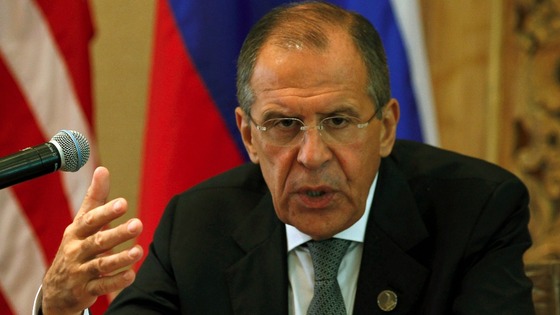 Six world powers and Iran could agree on a "road map" for ending the dispute over Tehran's nuclear programme at talks in Geneva today, Russian Foreign Minister Sergei Lavrov says.
Russia's Foreign Ministry also said there had been positive changes in the negotiating positions and that both sides were aiming at a "concrete result" in Geneva.
"I do not want to make any predictions but there is a chance that a common, unified approach will be agreed, including a 'road map' on finally ending this problem," Lavrov told reporters in Moscow.
He said Russia wanted a solution that recognised Iran's right to have a peaceful nuclear programme and enrich uranium, under the watch of the International Atomic Energy Agency.