Wanted gang leader arrested
An international search had been going for months after Kirk Bradley escaped from a prison van with Anthony Downes while en route for trial.
Downes was also arrested in Holland and is fighting extradition proceedings after both were convicted in their absence earlier this year.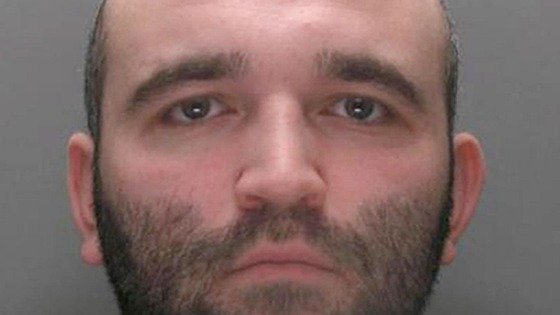 Ian Milne, head of European operations for the Serious Organised Crime Agency, said: "Like his partner in crime Anthony Downes discovered only a few weeks ago, there is no such place as a safe haven.
"Kirk Bradley was shocked when officers burst through the door of his luxury apartment in Amsterdam. He had no idea we were on to him.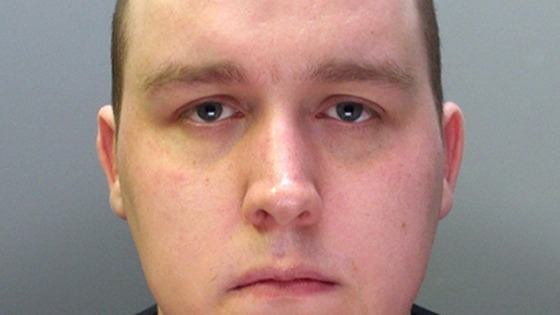 "Joint working with Merseyside Police and the Amsterdam police has led to the capture of these two violent and dangerous individuals.
"They are now back behind bars where they belong. This shows that criminals who flee to other countries are not beyond our reach."