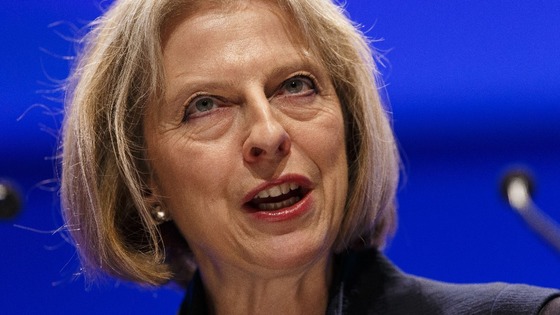 The Home Office has been accused of "shocking incompetence" for leaving a legal loophole that prevents police from holding the DNA profiles of thousands of suspected sex offenders.
From October, police in England and Wales will be banned from indefinitely holding genetic information on people arrested on suspicion of sexual and violent crimes once they have been released without charge.
Police will be given the right to apply for data to be held for longer, the BBC reported.
But with this appeal process not yet in place, Labour said many forces are already following government directives to delete records ahead of the change of law.
Shadow home secretary Yvette Cooper said: "Theresa May's failure to prevent and deal with this incompetence shows she has not taken seriously enough the risks to rape convictions and crime from her policy."
The Home Office said: "Forces will be able to retain DNA from someone arrested and not charged for up to three years, but only with permission from the biometrics commissioner. And all DNA samples taken by police are checked against the national database before deletion."