Last Briton in Guantanamo Bay 'must survive for my family'
The last Briton being detained in Guantanamo Bay has been diagnosed with post-traumatic stress disorder.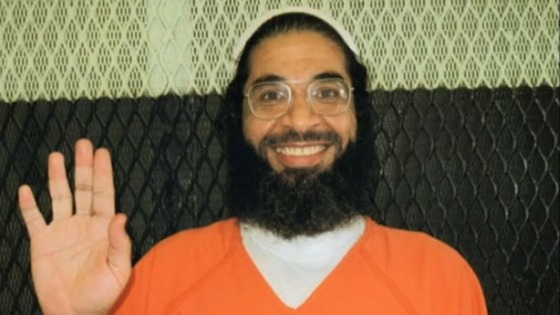 ITV News has been given access to a medical report into Shaker Aamer's mental and physical health, that his legal team will use to try to get him released under the Geneva Convention.
An independent psychiatrist carried out a medical on Mr Aamer, who has been detained for 12 years without charge, and found 11 mental and physical issues.
They included headaches which can last up to 24 hours, tinnitus, post-traumatic stress disorder and worsening vision.
Watch: Fight continues for release of last British Guantanamo detainee