A teenager jailed for life for murdering two British tourists in Florida is appealing against his conviction and sentence, it has been reported.
Shawn Tyson received two life sentences last month after he was convicted of the murders of James Kouzaris, 24, and James Cooper, 25, in April 16 last year.
The Herald-Tribune has reported that the teenager's public defender Carolyn Schlemmer has named nearly a dozen grounds for the conviction to be challenged.
They are said to include the racial makeup of the jury, which included 11 white jurors and one black juror, as well as the decision by Judge Rick De Furia to allow evidence that Tyson threatened people with a gun a week before the murders.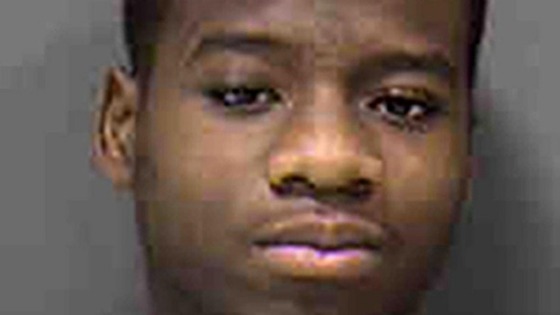 Mr Kouzaris, from Northampton, and Mr Cooper, from Hampton Lucy, near Warwick, were shot dead after they walked into a rundown public housing estate in Sarasota.