Man arrested for firing gun in Newtown shooting argument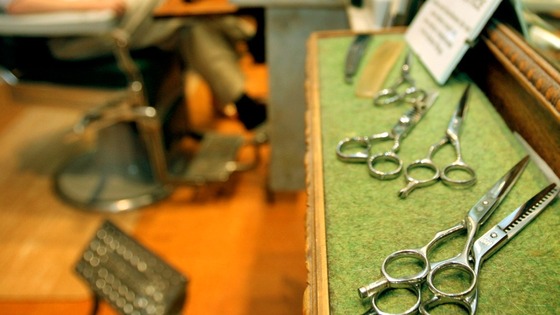 A US man has been arrested for allegedly shooting in the direction of a fellow barber shop customer after a dispute about the Newtown school shooting, US media have reported.
Lester Davis, 57, allegedly fired at a man who reportedly said he wanted to kill the suspect in the Sandy Hook Elementary School shooting.
Police say Davis, for unknown reasons, took the remark as a threat and asked, "You want to murder me?"
Davis then allegedly got a pistol from his car and fired three times in the customer's direction.
No one was hurt in the incident at the All Cuts barber shop in Wentzville, Missouri on Tuesday.