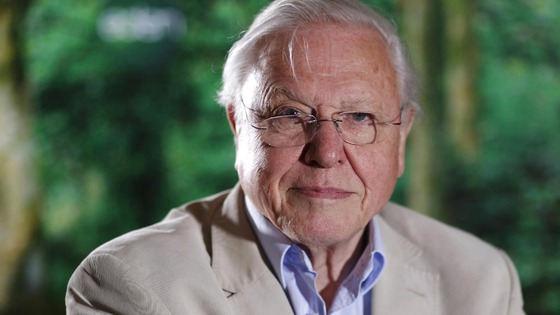 Sir David Attenborough has launched a global fight to save mountain gorillas in Rwanda from being poached.
The wildlife expert is backing a 'crowdfunding' campaign by Fauna & Flora International, which involves going online and encouraging a mass of people to directly fund a cause.
Sir David, who hopes to raise £110,000 by December 11, travelled to Rwanda in 1978 to film the gorillas' plight for the BBC's Life on Earth series.
In highlighting the issue, he is fulfilling a promise made three decades ago to his late friend, American zoologist Dian Fossey, after learning poachers were selling gorillas' body parts as trophies.
"She said: 'Please, please, please help spread the news. There are only 200 of them left in the wild'," Sir David said.
"So I promised I would do something."