Ascot winner dies after race
Thousands of racing fans will today pay their respects for first day of Royal Ascot to legendary trainer Sir Henry Cecil, who died last week at the age of 70.
The Newmarket trainer was a 10-time champion racehorse trainer and one of British racing's most famous personalities as well as one of the industry's most respected trainers.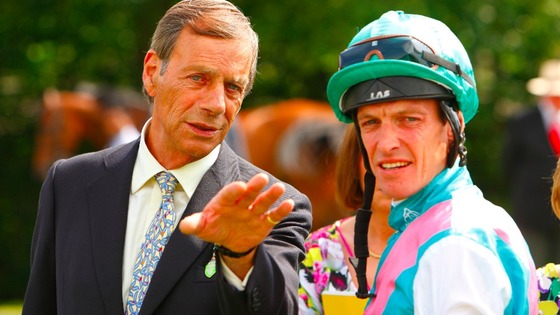 He won 25 British Classics, including the Derby on four occasions and had no fewer than 73 Royal Ascot victories to his name.
Following the traditional pre-racing procession down the course, which will be headed by the Queen, a minute's silence will be held in honour of Cecil.