Live updates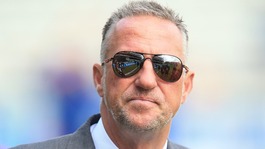 Cricket legend Sir Ian Botham has said seeing his father suffering from dementia was like watching him "die twice over".
Read the full story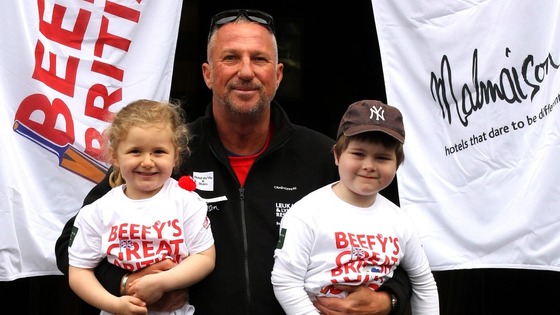 Celtic manager Neil Lennon has joined former Sir Ian Botham today on the first leg of a charity walk in support of blood cancer research.
Sir Ian, nicknamed Beefy, will walk about 160 miles in and around cities across Britain over the next 10 days for Leukaemia and Lymphoma Research.
Advertisement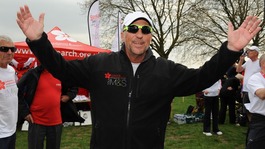 Former England cricket captain Sir Ian Botham will kick off his 14th fundraising walk to raise money for a cancer charity.
Read the full story
Back to top