The Foreign Office has advised Sir Ian McKellen "not to go to Russia" because of the country's homosexuality laws, according to the actor.
Sir Ian, 74, told the Radio Times: "That's why I can't go... they couldn't protect me from those laws.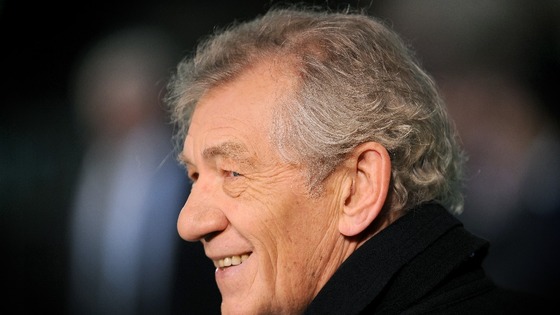 "Two and a half hours from London! In the land of Tchaikovsky, Diaghilev, Rudolf Nureyev - gay artists whose sexuality informed their work."
The actor came out as being gay at the age of 49.