Manchester crimes 'not probed'
Greater Manchester Police needs to save £145.5 million over the four years of the spending review until March 2015. Today, the force's Chief Constable Sir Peter Fahy revealed that only 40 per cent of crimes were being actively investigated at any one time due to a lack of resources.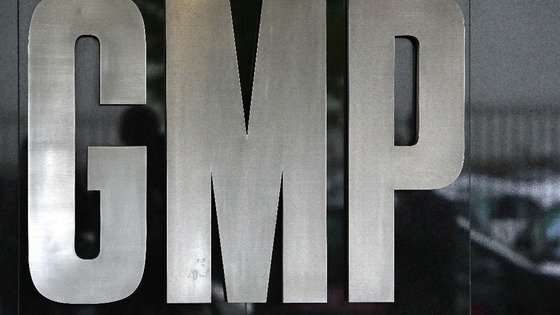 A report by Her Majesty's Inspectorate of Constabulary (HMIC) this summer stated how the force had planned to cut police officer numbers by 19 per cent before the 2015 deadline.
Over the first two years of the spending review, recorded crime (excluding fraud) fell by 19 per cent. The figure for England and Wales is 13 per cent, the report stated. Victim satisfaction remains high at 85.1 per cent which is broadly in line with other forces.
But in 2012/13, Greater Manchester Police received more emergency and priority calls from the public, and deal with more crime per head of population than other forces in England and Wales.