Ski firm offers to refund parents' school fines
A ski holiday firm is encouraging parents to take their children on holiday during term time by offering to refund fines imposed by schools.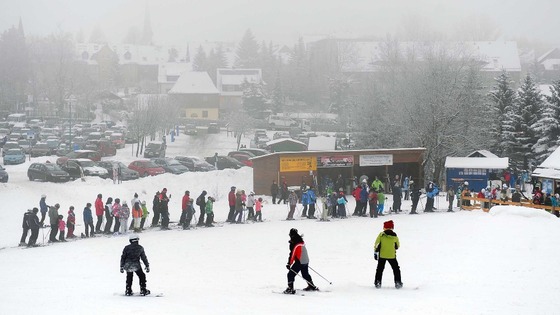 Read: '71% of teachers' oppose fines for term-time holiday
MountainBase, based in Bedford, ran a Facebook advert which read: "Are schools in the UK taking the piste! We think so".
The campaign has reignited the controversy over whether parents should be fined for taking children out of school for holidays.
The firm has now said that the offer is "no different" financially to those which over free ski passes or holiday slots to children, adding: "We do not condone such actions and leave the decision solely at the discretion of the parents."
Watch: 'I'd do it again': Father fined for family term time holiday