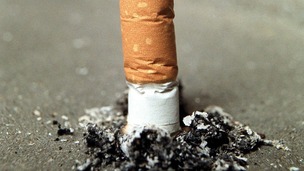 Women smokers can earn themselves 10 years of extra life by quitting the habit before middle age, say scientists.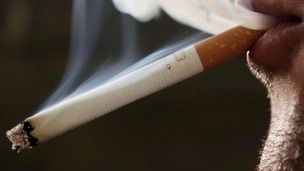 A national campaign urging smokers to quit for a month is to be launched by the Government.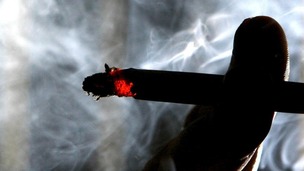 Smoking more than 20 cigarettes a day almost triples the chances of suffering a potentially fatal brain haemorrhage, research has shown.
Live updates
The NHS watchdog in England is calling for a smoking ban to be extended to outside hospitals in the country.
"We need to end the terrible spectacle of people on drips in hospital gowns smoking outside hospital entrances," said Mike Kelly, Director of Public Health at NICE.
Damon Green reports:
Read: Actors show horrors of smoking to London commuters
The National Institute for Health and Care Excellence also wants staff to be told not to help patients who want to light up and offer help to quit to any patient identified as a smoker.
Smoking shelters and other designated smoking areas should all be removed from hospital ground, the watchdog suggests.
The Prince of Wales has admitted smoking behind a chicken coop when he was a boy.
Speaking to a group of respiratory nurses, Charles revealed he stopped smoking at the age of 11.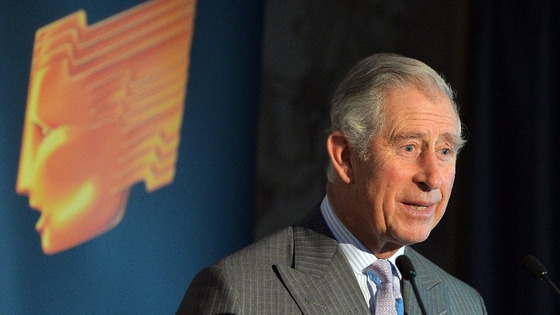 Nurse and secondary school teacher Paul Watson, 39, recalled the encounter saying: "There was a few of us that are respiratory nurses and he asked whether we deal with a lot of smokers.
"He said 'I gave up at 11 when I had a few cigarettes behind a chicken coop'. I believe it was tongue in cheek."
The remarks were made at a reception Charles hosted to pay tribute to the nominees of the Nursing Times annual awards.
Advertisement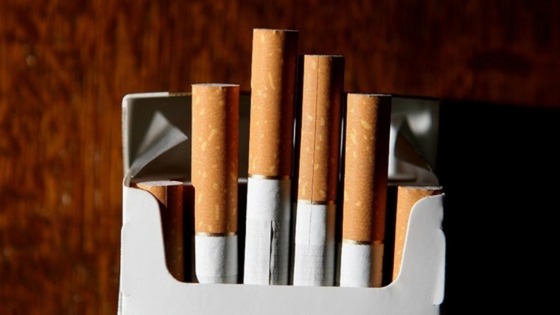 A school in Leeds has agreed to change its policy after being criticised for allowing children as young as 11 to smoke in the playground.
Pupils aged 11 to 16 at Elmete Central School had cigarettes confiscated at the start of the day but they were returned by staff for break times.
The school caters for 75 pupils with educational and behavioural issues, and it is understood children were allowed to smoke in an attempt to stop them playing truant.
Leeds City Council education bosses have now stopped the practice.
Paul Brennan, deputy director for children's services, said: "We take this issue very seriously and as soon as it was brought to our attention, we spoke to the school and issued an instruction that it must stop immediately.
"We are confident this practice has now ceased.
Smoking warnings 'not up to job'
England and Wales should commit to introducing plain cigarette packaging to protect youngsters from "a deadly habit", the BHF said.
Charity chief executive Simon Gillespie called on the Government to "step up to the mark" and introduce packaging without a brand.
The message from our young people is loud and clear: current health warnings aren't up to the job and the UK Government must step up to the mark and introduce standardised packs...

Australia has led the way on standardised packs, the Scottish Government has committed, and now the rest of the UK must act to protect future generations from a deadly habit.
– BHF chief executive Simon Gillespie
Smoking warnings 'not up to job'
One in 10 British teenagers believe some cigarette brands are healthier than others, a survey by the British Heart Foundation (BHF) found.
The BHF quizzed 2,000 people aged 13 to 18 from the UK and 500 from Australia. They found:
Only one in 20 Australian youngsters believe some brands are the healthier option.
Three-quarters of British teenagers supported attempts to put all cigarettes in plain packaging.
Smoking warnings 'not up to job'
Health warnings on cigarette packaging are "not up to the job" of deterring Britain's teenagers from smoking, a leading health charity has said.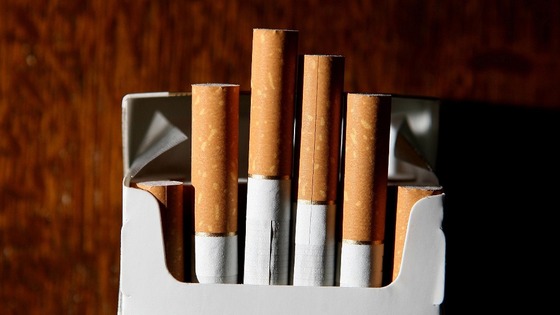 The British Heart Foundation (BHF) said a new poll showed Australian teenagers were more likely to be dissuaded from smoking after the introduction of plain cigarette packs one-year-ago.
New BHF research found that only a third (36%) of UK teenagers are deterred from smoking by current cigarette packs compared to almost half (48%) of their Australian counterparts.
Advertisement
Commuters were given a Halloween-style shock today as they were warned of the damaging effects of smoking.
Thirty actors wearing specially commissioned Halloween style masks, which showed the effects of smoking, approach members of the public in London, to promote a stop smoking campaign this October by online clinic HealthExpress.co.uk.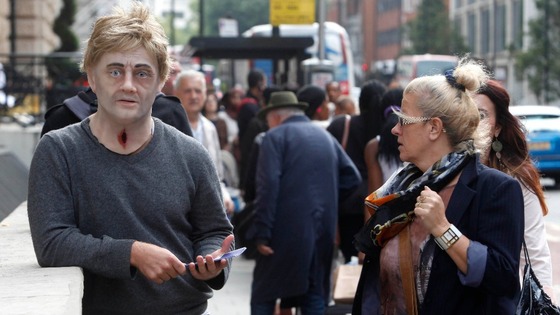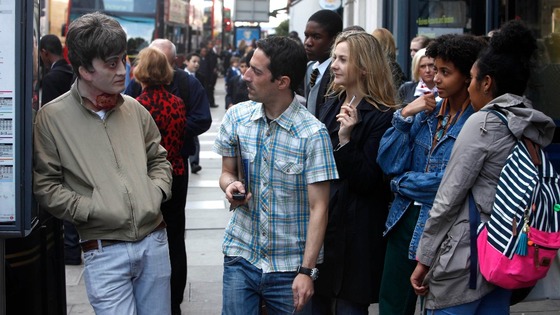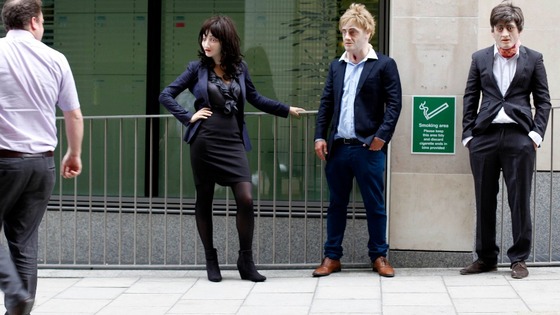 Glamorous cigarette packaging tempts young people who have never smoked to take up the habit, research suggests.
A Cancer Research UK-funded study found youngsters preferred novelty packaging from leading cigarette manufacturers to plain packs.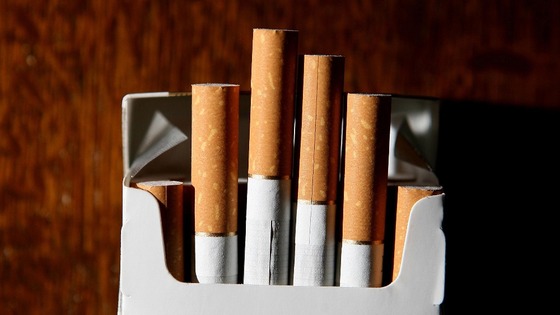 It comes after research earlier this month from the same department at the University of Stirling found that putting graphic warnings on the back of cigarette packs had little impact on teen smokers.
Prison smoking could be banned
A document sent to senior prison staff and seen by The Times said:
You will no doubt be aware that the decision has been made that the time is right for the prison estate to adopt a tobacco and smoke-free policy to provide a smoke-free workplace/environment for our staff and prisoners.
It went on to say that the prisons involved in the pilot scheme would be selected from the South West.
The smoking ban introduced in England in 2007 restricted smoking in prisons but allowed inmates to light up in their cells.
Prison smoking could be banned
There are fears that the ban could cause disruption in prisons, with around 80% of inmates in England and Wales believed to smoke according to the NHS.
Steve Gillan, general secretary of the Prison Officers' Association, told The Times that introducing the ban would be difficult.
There is no pretending otherwise.

It could cause disturbances but they have done it successfully in Canada and in young offender institutions in England and Wales.

We welcome this move. It is our policy to have smoke-free prisons for our members.

We will work with the ministry to make sure it works effectively.
Load more updates
Back to top