World snooker champion Ronnie O'Sullivan has claimed he was offered £20,000 to fix a league match.
The 37-year-old said the financial proposal was put to him 10 years ago by a person he knew.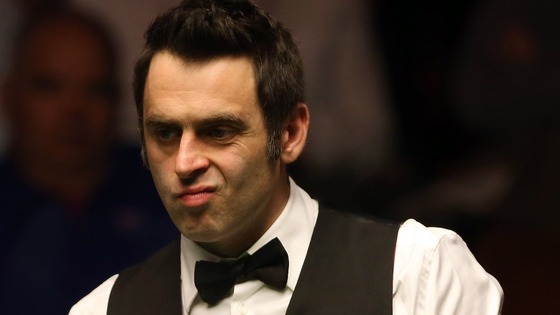 "Someone rang me and said he'd like to meet me over in the forest and have a walk through the woods. I knew the fella, and it was someone you don't want to mess around with," O'Sullivan writes in his new autobiography, Running.
O'Sullivan says the man told him: "We've got people who can put big bets on. If you lose this frame and this frame we can get enough on it to make some money."
Former world number five Stephen Lee last month received a 12-year ban for seven match-fixing offences.