The blizzard that dumped more than two feet of snow on New York City dropped 26.8 inches on Central Park in Manhattan, making it the second largest recorded since 1869.
The snowfall was 0.1 inch below the record set on February 11, 2006, the National Weather Service said.
Central Park storm total snow accumulation as of midnight was 26.8 inches. That makes this the second largest snowstorm since 1869 in NYC.
High school students whose bus broke down on a highway in Kentucky during the blizzard took in other stranded motorists stuck in the snow.
Read the full story ›
Advertisement
At least 19 people in the USA's East Coast have died, mostly from traffic accidents caused by a blizzard with hurricane-force winds.
Thirteen people were killed in weather-related car crashes in Arkansas, North Carolina, Kentucky, Ohio, Tennessee and Virginia.
One person died in Maryland and three in New York City while shoveling snow. Two died of hypothermia in Virginia, officials said.
Much of the region was brought to a standstill on Saturday with as much as 3ft of snow stranding thousands of travellers and causing perilous road conditions.
Hundreds of drivers were also stranded overnight in Kentucky on a long stretch of Interstate 75 south of Lexington because of a string of crashes and blowing snow.
Crews passed out snacks, fuel and water and tried to move cars one by one.
Washington DC residents woke on Saturday to find the usually busy streets under a blanket of snow, but it didn't put off the tourists.
Read the full story ›
New York has closed all bridges and tunnels into the city operated by the Port Authority of New York and New Jersey because of blizzard conditions.
New York Governor Andrew Cuomo also said a travel ban on all roads in the southern part of the state and Long Island will begin at 2:30 pm local time.
Spectators cheered a US military vehicle as it ploughed through the snow in Rock Creek Park, Washington DC.
A military vehicle in the national park was an unusual enough sight for onlookers to applaud and wave, but serves as a reminder the city is under a state of emergency amid the massive snow storm that has hit the East Coast.
A number of US states, including Virginia, Maryland, North Carolina and Pennsylvania, have also declared a state of emergency.
Advertisement
One resident of Washington seemed to be quite happy at the huge amount of snow that fell in the city and several parts of the US overnight.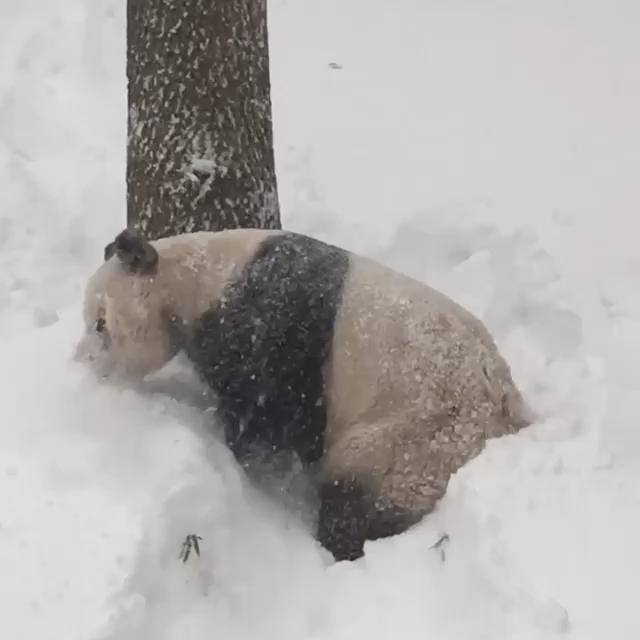 A time lapse video of the snowfall in Washington shows the gradual build up of nearly two feet of snow from last night until this morning.
A snowstorm has brought over two feet of snow to the east coast of the US causing at least 10 deaths and a state of emergency in seven states.
The snow, which is still falling, is affecting at least 85 million people in more than 20 states. It has brought large parts of the US to a standstill with thousands of flights cancelled, streets deserted, shops shut, roads empty and transport networks barely operational.
A state of emergency was declared in Tennessee, North Carolina, Virginia, Maryland, Pennsylvania, the District of Columbia, New Jersey and parts of other states.
Below is some of the heaviest snowfall recorded up to 9am Eastern Standard Time:
ITV News' Robert Moore describes the scene in Washington as snow storm continues to hit in US
Read the full story ›
Load more updates