Parts of Washington have woken up to nearly two feet of snow, after blizzards claimed the lives of at least 10 people and caused numerous traffic incidents throughout the night.
ITVs' Matt Williams sent this video from Washington.
Sorry, this content isn't available on your device.
The snow storm hitting the US has been captured from space by astronaut Scott Kelly.
Kelly tweeted a picture from the International Space Station and urged people to "stay safe."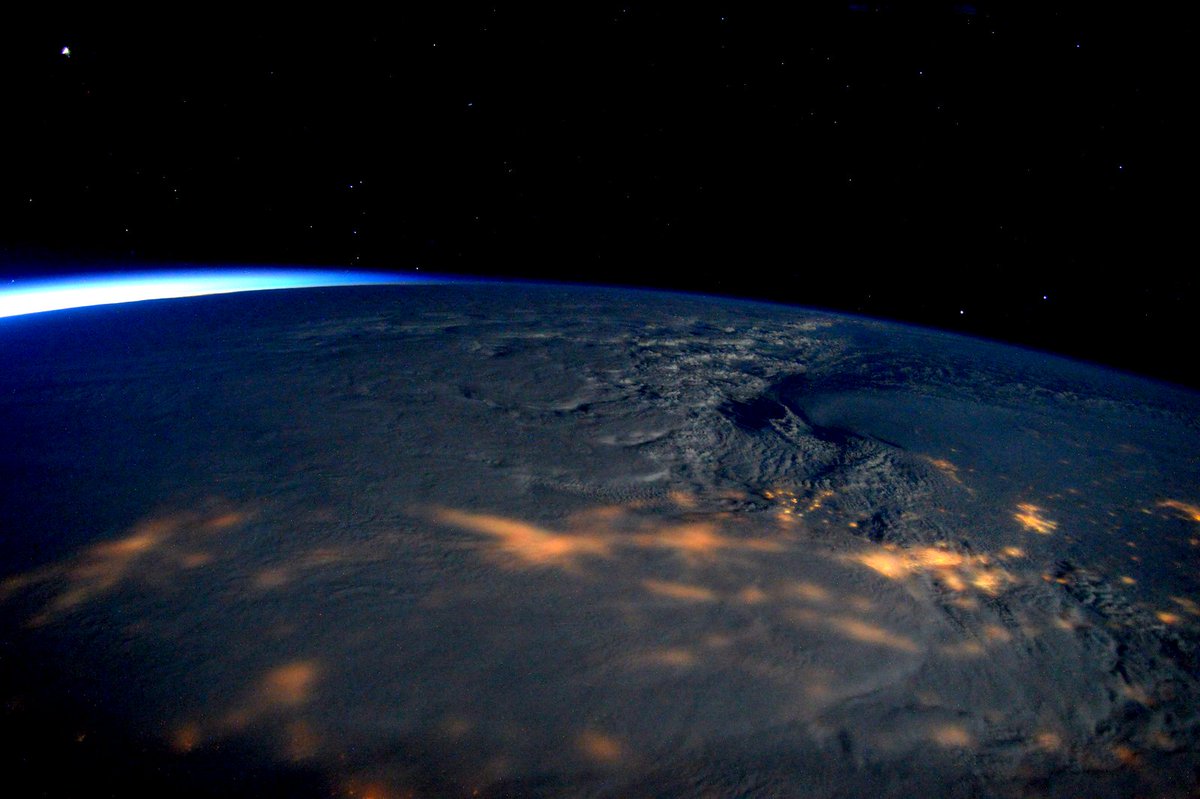 Advertisement
The intoxicated driver has been charged with murder after shooting at group who tried to assist him after his car slid off an icy motorway.
Read the full story ›
Thousands of flights have been cancelled amid perilous road conditions as the USA's East Coast is hit by one of the worst winters in years.
Read the full story ›
A winter storm that could bury parts of the US Middle Atlantic region under nearly three feet of snow slammed into Washington DC on Friday afternoon.
Streets in the nation's capital were almost deserted as the blizzard started to blanket the area.
Meanwhile, the White House released a photograph of the President working in the Oval office as the snowstorm hit the east coast.
Video by ITV News Washington bureau news editor Matt Williams
Washington Mayor Muriel Bowser said the blizzard could have "life and death implications" for residents as the city braced for what could turn out to be one of the worst storms in its history.
The storm could dump two to two and a half feet (61 to 76cm) of snow on the capital and bring winds of 30 to 50 mph (48 to 80 kph) before winding down late on Saturday afternoon, according to the National Weather Service.
A large storm is expected to bring heavy snowfall to America's east coast this weekend.
Read the full story ›
Advertisement
Families have been taking to the snow-covered slopes for a spot of sledding.
Scott Ramsey and his family built snowmen and sledded down the hills in mid Sussex.
Snowmen have been appearing after a 100-mile wide corridor of snow swept across the UK
Read the full story ›
As snow sweeps across parts of the UK, some people have been posting pictures of snow on social media.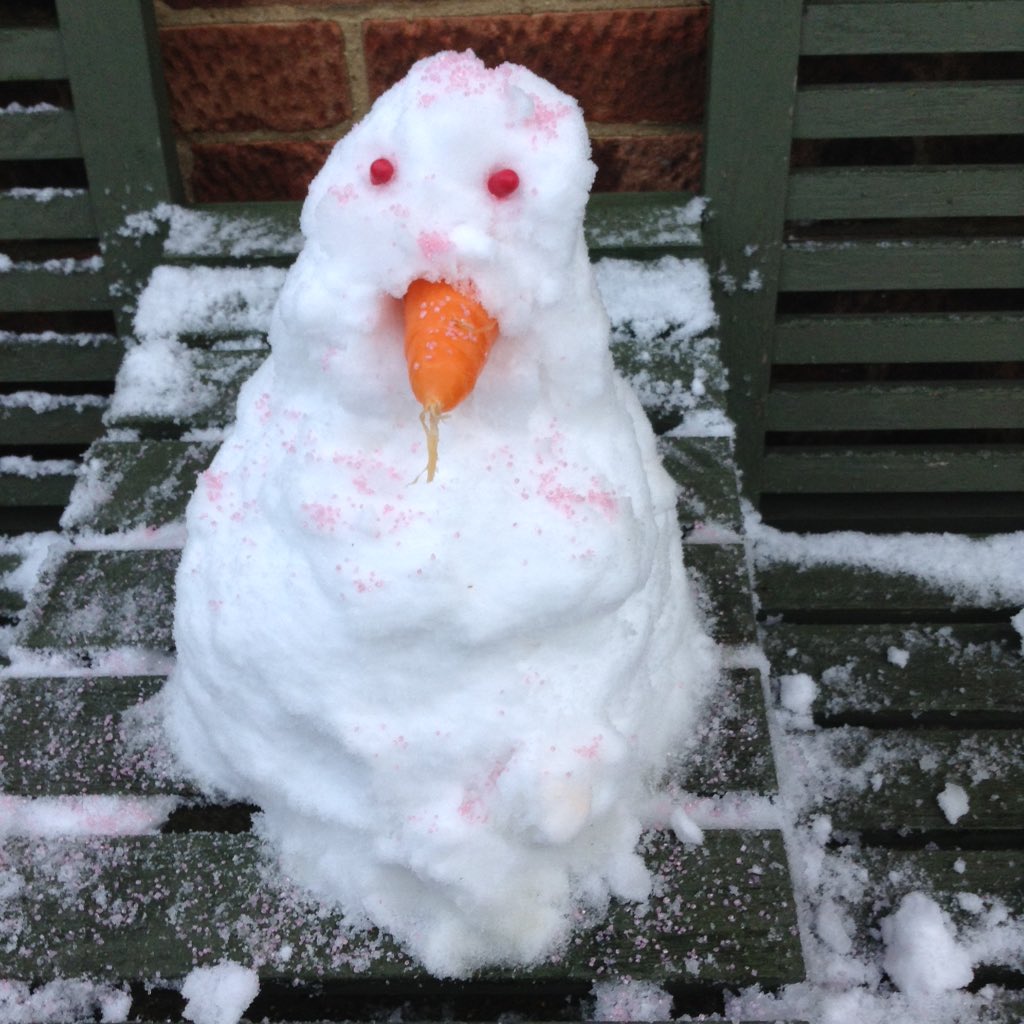 Yellow warnings have been issued for snow and ice covering the South East, London, through to Birmingham, and into areas such as Liverpool, Leeds and Sheffield, up into the North West and parts of Scotland
Load more updates