Washington DC residents woke on Saturday to find the usually busy streets under a blanket of snow, but it didn't put off the tourists.
Read the full story ›
New York has closed all bridges and tunnels into the city operated by the Port Authority of New York and New Jersey because of blizzard conditions.
New York Governor Andrew Cuomo also said a travel ban on all roads in the southern part of the state and Long Island will begin at 2:30 pm local time.
Advertisement
Spectators cheered a US military vehicle as it ploughed through the snow in Rock Creek Park, Washington DC.
A military vehicle in the national park was an unusual enough sight for onlookers to applaud and wave, but serves as a reminder the city is under a state of emergency amid the massive snow storm that has hit the East Coast.
A number of US states, including Virginia, Maryland, North Carolina and Pennsylvania, have also declared a state of emergency.
One resident of Washington seemed to be quite happy at the huge amount of snow that fell in the city and several parts of the US overnight.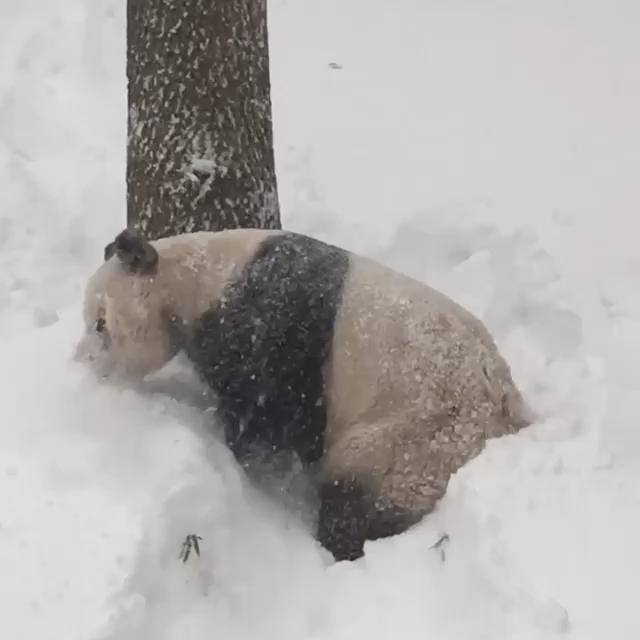 A time lapse video of the snowfall in Washington shows the gradual build up of nearly two feet of snow from last night until this morning.
A snowstorm has brought over two feet of snow to the east coast of the US causing at least 10 deaths and a state of emergency in seven states.
The snow, which is still falling, is affecting at least 85 million people in more than 20 states. It has brought large parts of the US to a standstill with thousands of flights cancelled, streets deserted, shops shut, roads empty and transport networks barely operational.
A state of emergency was declared in Tennessee, North Carolina, Virginia, Maryland, Pennsylvania, the District of Columbia, New Jersey and parts of other states.
Below is some of the heaviest snowfall recorded up to 9am Eastern Standard Time:
Advertisement
ITV News' Robert Moore describes the scene in Washington as snow storm continues to hit in US
Read the full story ›
Parts of Washington have woken up to nearly two feet of snow, after blizzards claimed the lives of at least 10 people and caused numerous traffic incidents throughout the night.
ITVs' Matt Williams sent this video from Washington.
Sorry, this content isn't available on your device.
The snow storm hitting the US has been captured from space by astronaut Scott Kelly.
Kelly tweeted a picture from the International Space Station and urged people to "stay safe."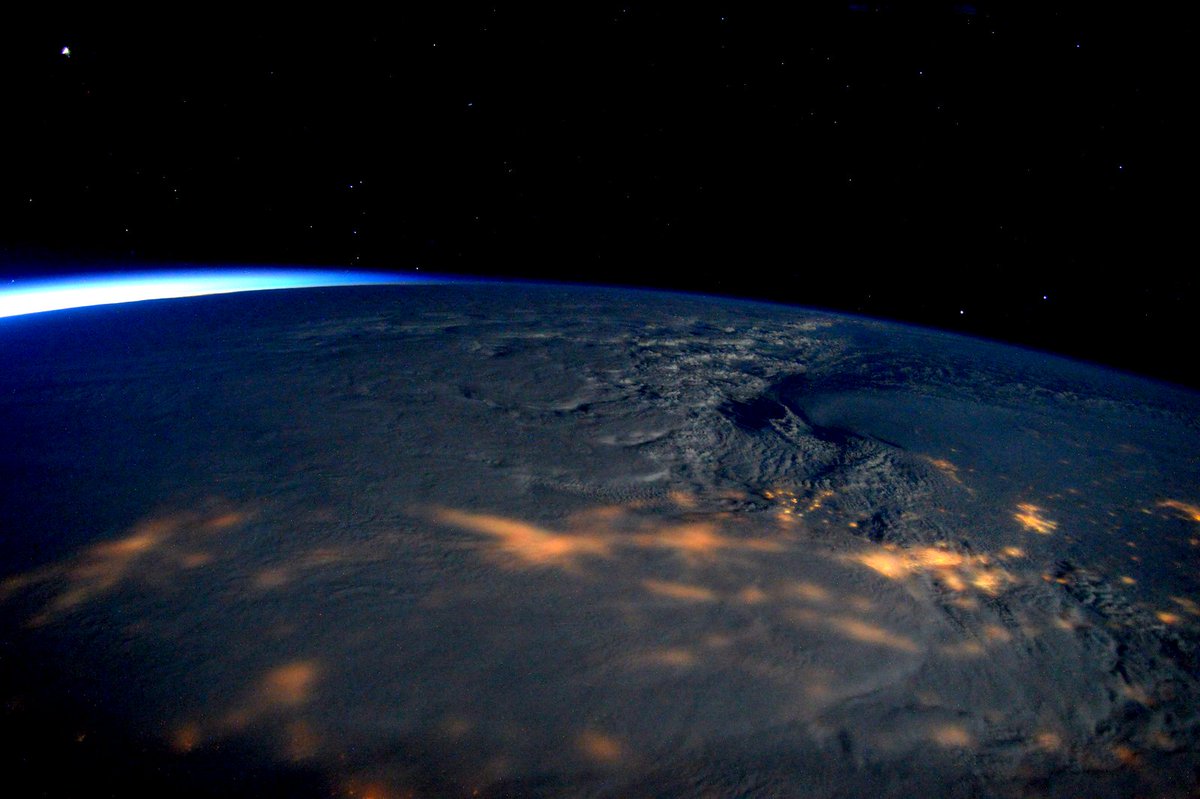 The intoxicated driver has been charged with murder after shooting at group who tried to assist him after his car slid off an icy motorway.
Read the full story ›
Load more updates