Lloyds and Barclays warn of risk of Scottish independence
Scotland's Finance Secretary John Swinney has said the warning by Lloyds Banking Group about the possible "risk" from independence backs up the case for a "formal currency area".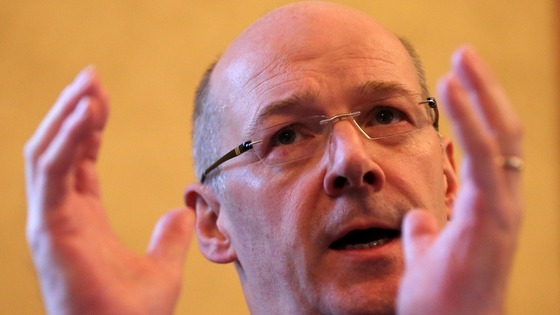 Swinney said: "Scotland has a strong and diverse economy and the point of independence is to win the powers we need to build on those strengths and create a more prosperous and secure economy - which is good for the financial sector and everyone else.
"Lloyd's Banking Group's comments show exactly why our proposals for a formal currency area are the right proposals, why they are in the best interests of business on both sides of the border and why that is what will be implemented by both governments."
Read: Lloyds says 'no immediate issues' posed by independence