Live updates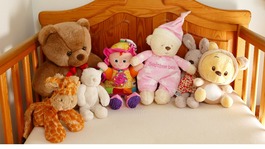 One in five adults claims to still have their cherished cuddly toys from childhood.
Read the full story
Nine-year-olds Jasmine Hood (right) and Harmonie London show that modern day incarnations of Furby and the Cabbage Patch Kids can still bring comfort and joy to children brought up on a wide range of flashy electronic gadgets.
Advertisement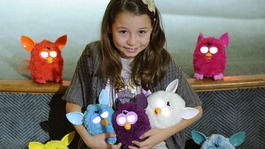 Festive critics bemoaning that kids' toys aren't what they used to be may be surprised by this year's pick of the best Christmas gifts.
Read the full story
Back to top