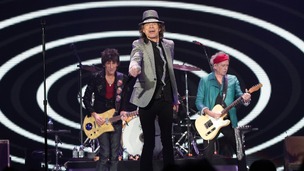 Mick Jagger has tweeted his excitement for his first ever performance with The Rolling Stones at Glastonbury 2013.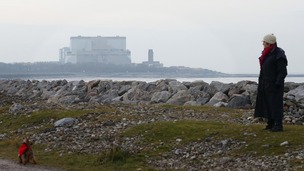 EDF are preparing to build new nuclear reactors at Hinkley which could help growth and create 25,000 jobs, but the deal is in the balance.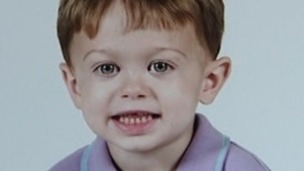 The relatives of Dylan Cecil, who slipped into the sea from a jetty, say they are grateful after police believe they have found his body.
Live updates
Fireworks contractor cleared over fatal M5 crash
Fireworks contractor Geoffrey Counsell, 51, who was in charge of a display held on the night of a massive crash on the M5 in Somerset in which seven people died and 51 were injured.
He was cleared of breaching health and safety laws today by a jury at Bristol Crown Court on the direction of a judge.
Police 'rescue three men' and arrest two on slavery offences
Two people have been arrested in connection with slavery offences in South Gloucestershire and Bristol, police said.
The three alleged male victims, one in his 30s, one in his 40s and one in his 50s have been taken to a place of safety.
The police said in a statement they have also arrested five others on suspicion of offences including failing to appear, cannabis production, money laundering and handling stolen goods. A significant quantity of cash was found at one of the addresses.
Advertisement
A three-year-old boy has died after apparently being hit by a tractor on a farm.
Police and paramedics rushed to the farm, in the rural village of Whatley, near Frome, in Somerset, at around 10.30am yesterday.
The boy was taken to Royal United Hospital in Bath, where he later died.
A spokesman for the Health and Safety Executive (HSE) said the incident was under investigation.
"HSE have been informed and we have started initial enquiries," the spokesman said.
"We are starting the investigation, which will be a joint investigation with Avon and Somerset Police. As always, when a fatality is involved the police are leading enquiries at this stage.
"An inspector has been to the scene. At the moment it is very early days."
Rally car crashes into spectators
An investigation is under way after a rally car left a track and careered into a crowd of spectators, injuring four people.
More than 200 spectators were at the Regency Stages Rally at the Royal Bath and West Showground in Shepton Mallet, Somerset, when the crash happened this morning.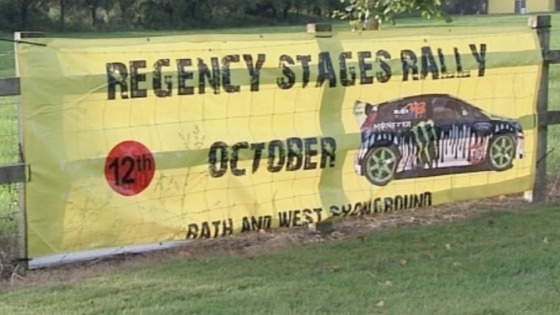 The rally driver, who has not been named, was left "shocked" but otherwise unhurt by the crash, an Avon and Somerset Police spokesman said.
"There is a joint investigation involving the police and the local authority into the incident," a police spokesman added.
Rally car crashes into spectators
A rally car which left a track and careered into a crowd of spectators, injuring four people, had the potential to cause more widespread harm, according to ambulance chiefs.
A father and his two sons were taken to hospital with injuries not believed to be life threatening, while a fourth person was treated at the scene.
The incident happened just before midday at the Royal Bath and West Showground in Shepton Mallet, Somerset.
A South Western Ambulance Service Trust spokeswoman said, "Our officer at the scene said this had the potential to be much more serious than fortunately it turned out to be."
Local reports originally said five people were injuring following the accident.
Rally car crashes into spectators
Five people have been injured after a rally car left the track and crashed into spectators, the Shepton Mallet Journal reported.
The three children and two adults were watching the Regency Stages Rally at the Bath & West Showground in Shepton Mallet, Somerset, when the accident took place this morning.
One of the casualties has been airlifted to hospital with "possible life-changing injuries," according to the report.
It is believed the rally car left the track at a bend and struck an area cordoned off for spectators.
A spokesman for Avon and Somerset Constabulary said, "We are trying to establish the circumstances of the incident. We are grateful it was not worse."
Advertisement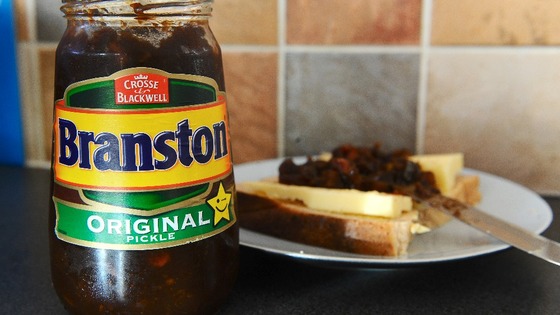 A truck full of Branston Pickle has crashed near the town of Cheddar in Somerset.
The crash caused the truck to shed loads of its cargo on the road near the spiritual home of the British cheese.
The lorry was delivering the famous British condiment when it hit a low branch on its way to a nearby farm last Friday.
One local told the Western Daily Press: "It's a shame about the lorry, but we were close to seeing the ultimate serving of Cheddar and pickle."
Charity Badger cull warning
West Country (W)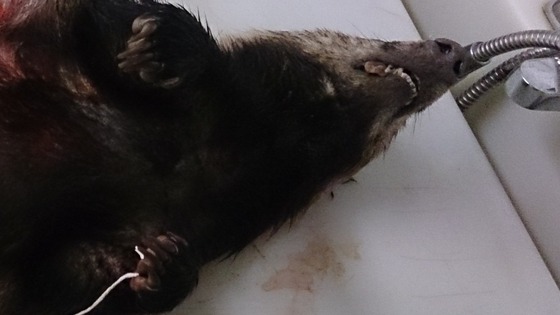 The animal rescue centre Secret World in Highbridge, Somerset, says a post mortem on a dead badger (pictured) proves the animals are suffering painful deaths as part of the badger cull. It is the first photo released of a culled badger.
They say that the position of the badger's organs outside its body - which is too graphic to publish - and the fact it was found away from its sett, show that it did not die instantaneously, but ran away mortally wounded.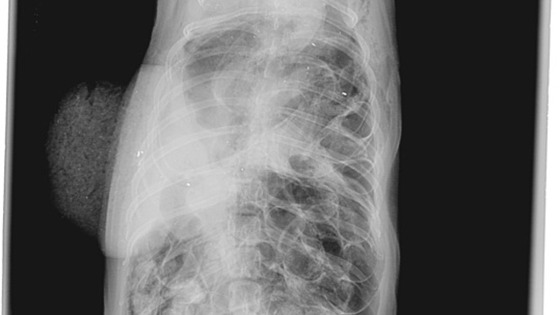 A cat has been put down after being shot 16 times with an air gun, police said.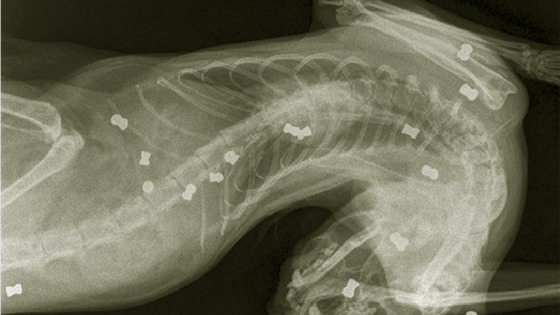 The ginger tabby was shot with the weapon near its home in Weston super Mare, Somerset, last month.
The cat's owner saw the animal fall off a wall and scream in pain and when she took the tabby to a vet they discovered it had 16 air pellets in its body.
Pc Stephen Hanlon, of Avon and Somerset Police, said: "This is a despicable crime in which someone has targeted this defenceless animal and injured it ultimately resulting in its death.
"This has caused great distress to the owner. I would like to speak to anyone who has any information about this crime or who committed it."
Divided public on badger cull
Thousands of farming families living with the constant threat of TB are in favour of the Government's controversial badger cull, despite the division of the general public.
My life to some extent is planned around TB tests.

I've ended up managing my business because of TB, managing it in a risk averse way because you know you've got TB or you're not far away from having TB.
– Gloucestershire dairy farmer Rob Harrison, 36

Read: Facts about the badger cull
It's partly financial, but also we've got quite fond of these cows and know how to handle them, and they know us, so there's an emotional pressure.

Also it's quite a physical pressure, we've got to bring cows in for testing that would rather be out at grass, we've got to chase them round the field and then they're stressed out, and the calves are all mixed in and it gets quite dangerous for them and us.
– Angela Sargent, a beef farmer from Derbyshire
Load more updates
Back to top