Sonia Gandhi, the leader of India's ruling Congress Party and the country's most powerful politician, has left hospital after falling ill during a debate in parliament.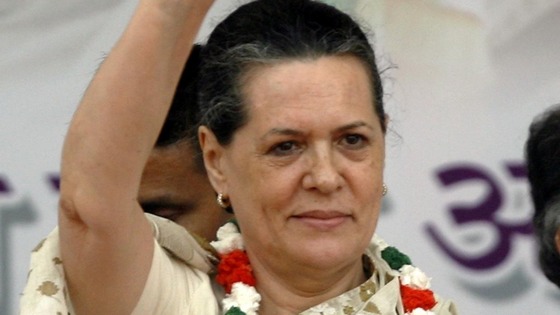 Health minister Ghulam Nabi Azad said Ms Gandhi had a series of medical tests during the five hours she spent in the hospital and was then allowed to return home.
He said Ms Gandhi had been suffering from fever for two days, but still decided to deliver the parliamentary speech. Ms Gandhi was born in Italy and rose to power after the killing of her husband, former prime minister Rajiv Gandhi.