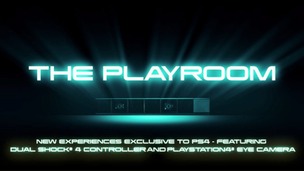 A handpicked group of retailers, gamers and journalists interacted with floating robots on the PlayRoom, an augmented-reality game.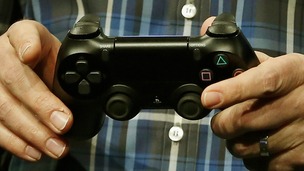 Sony is expected to square off against Microsoft this week as it unveils its widely-anticipated PlayStation 4.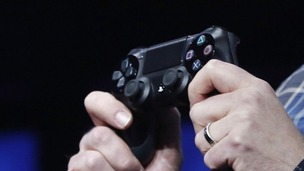 Sony's unveiling of the PlayStation 4 appeared to leave many industry critics underwhelmed.
Live updates
Sony unveils the PlayStation 4
Speaking at an event in New York, and in front of millions across the internet, Andrew House, the group chief executive of Sony Computer Entertainment, said:
"Today marks a moment of truth and a bold step forward for PlayStation as a company.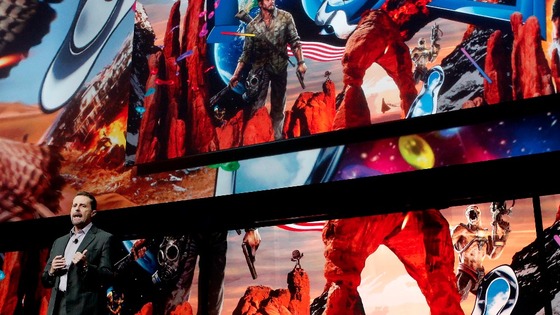 "Today we'll show how we are strengthening the PlayStation ecosystem.
"Today we will give you a glimpse into the future of play."
Sony unveils the PlayStation 4
You'll even be able to share screenshots and video clips using DualShock 4's new Share button. UI here looks great, very simple and slick.
PS4 will enable you to broadcast your gameplay in real time. Friends can post comments, or help you conquer a difficult challenge remotely.
Advertisement
Sony unveils the PlayStation 4
Electronics Giant Sony has unveiled the hotly-anticipated Playstation 4.
The new system will have eight gigabytes of memory and an updated controller called DualShock 4.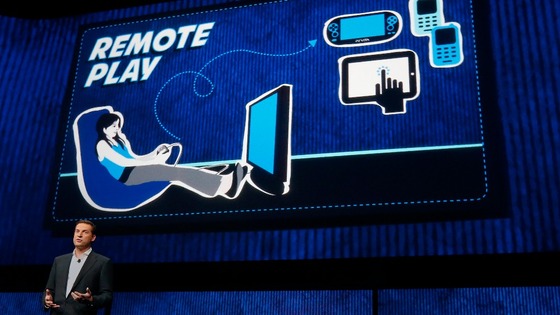 The controller will have a touchpad, headphone socket and a light bar, which will be used to detect where the player is.
PS4 architect Mark Cerny said the new pad will allow for a "tighter sense of control" for the gamer.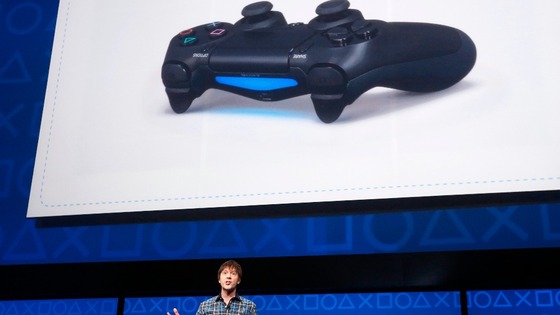 Sony unveils the PlayStation 4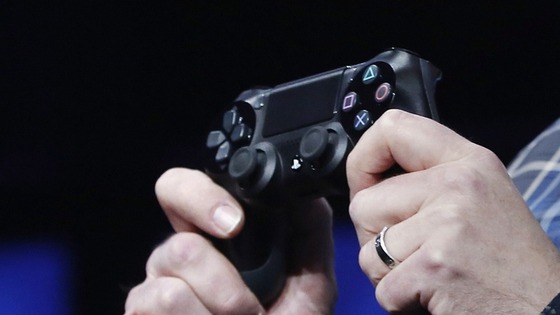 Sony unveils the PlayStation 4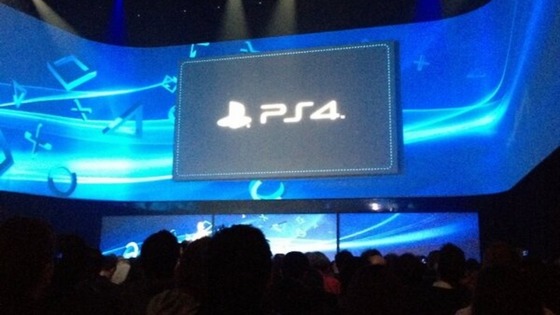 Sony unveils the PlayStation 4
Leaked photographs have appeared online appearing to show a prototype PlayStation controller with a touchpad alongside the classic DualShock-style controls.
See the photographs here.
Since the first PlayStation console launched in December 1994, Sony have sold over 310 million home consoles worldwide, and 2.9 billion games.
Advertisement
Sony unveils the PlayStation 4
PlayStation 4 is expected to be unveiled tonight. Sony is due to hold an event in New York, promising to reveal "the future". But it's keeping people guessing and won't confirm widespread rumours that the latest version of the console will be launched.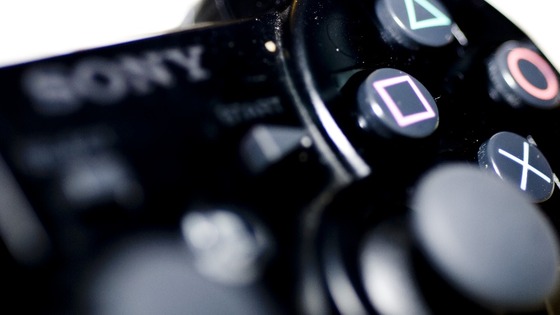 Sony has announced that it is ending the production of the MiniDisc player - over 20 years after it was first launched.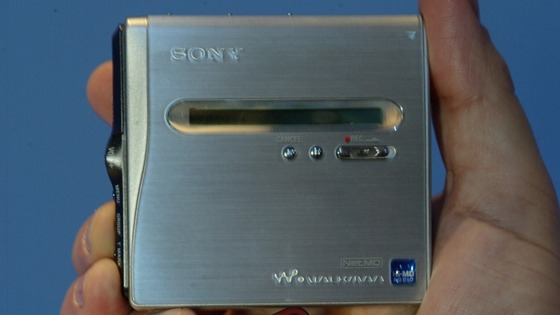 The product, which Sony hoped would replace cassette players when it was launched in 1992, will have a final batch shipped in March before manufacturing stops for good.
MiniDisc players enjoyed little success outside of Japan and MP3 players led to the downfall of the product.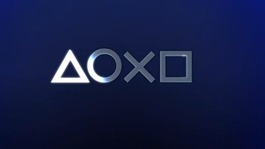 Sony has fuelled rumours of a PlayStation 4 console by calling a news conference on February 20 entitled the "future of PlayStation".
Read the full story
Sony will cut its global workforce by about 10,000, or 6% of its entire workforce, by as early as the end of 2012, the Nikkei newspaper reported.
Load more updates
Back to top