HIV paedophile jailed for life
The child sex abuse crimes committed by HIV-positive Anthony Marsh's crimes were "especially deplorable," said Detective Inspector Delphine Waring of South Yorkshire Police.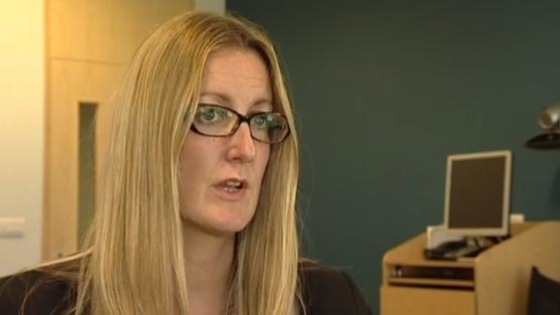 "Knowing he had HIV, he chose to engage in sexual conduct with teenage boys and, in so doing, demonstrated a complete disregard for their wellbeing and future health," she said after Marsh and his accomplice were handed life sentences today.
"But, for Marsh and Davis's victims and their own families, today's sentencing will not be the end of the story," Ms Waring added. "The damage these two men have inflicted will last for many years to come."
The detective said it was possible more victims had not yet identified themselves and urged any people in that position to come forward for help.