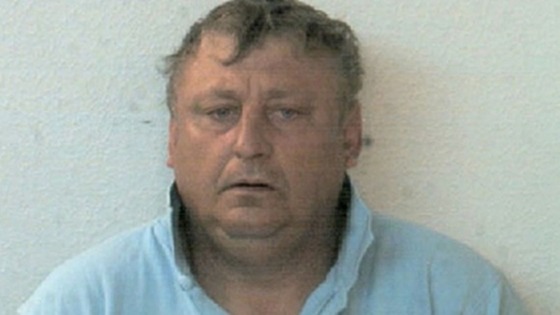 Leading judges have rejected a challenge brought against the six-and-a-half-year jail sentence handed out to an ice cream business owner who kept a vulnerable man like a "slave".
David Rooke, from Sheffield, forced Craig Kinsella, 34, to live in a garage where he suffered regular beatings and ended up scavenging for food in bins.
He was sentenced at Sheffield Crown Court in January after admitting false imprisonment and a number of counts of causing actual bodily harm.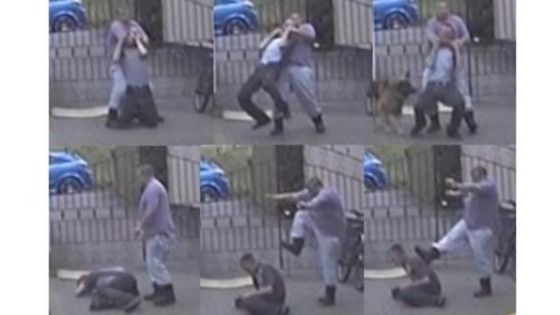 Three judges at the Court of Appeal in London dismissed an application today by Attorney General Dominic Grieve over the "too low" prison term imposed in the case of Mr Rooke.
Mr Grieve had asked Lady Justice Rafferty, Mr Justice Cranston and Mr Justice Stewart to review the term to rule on whether it could be regarded as "unduly lenient".
Rejecting the application, Lady Justice Rafferty said the sentencing judge had not "fallen into error" in what was a "difficult sentencing exercise".