Palace beat the Saints comfortably to end a dangerous run of six successive Premier League defeats
Read the full story ›
Southampton's hopes of reaching the Europa League's knockout stages have been left in the balance after a 1-0 defeat at Sparta Prague
Read the full story ›
Advertisement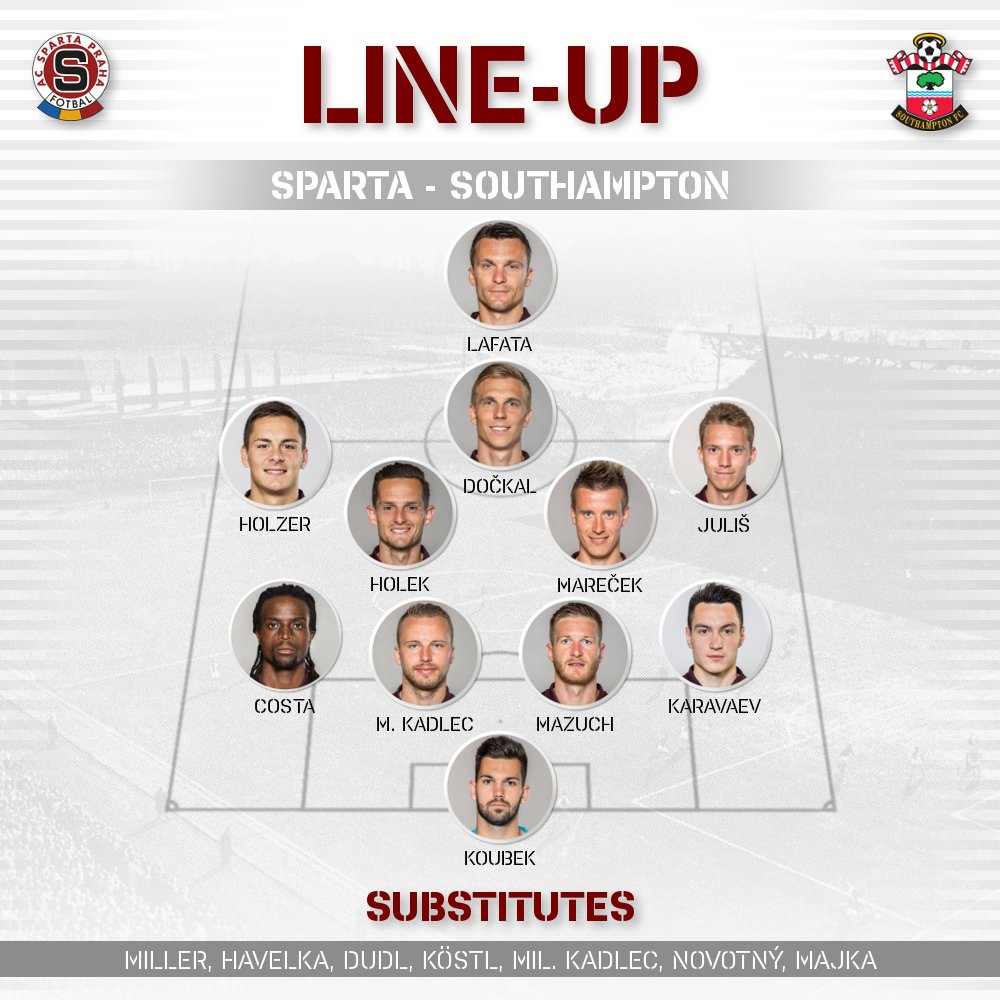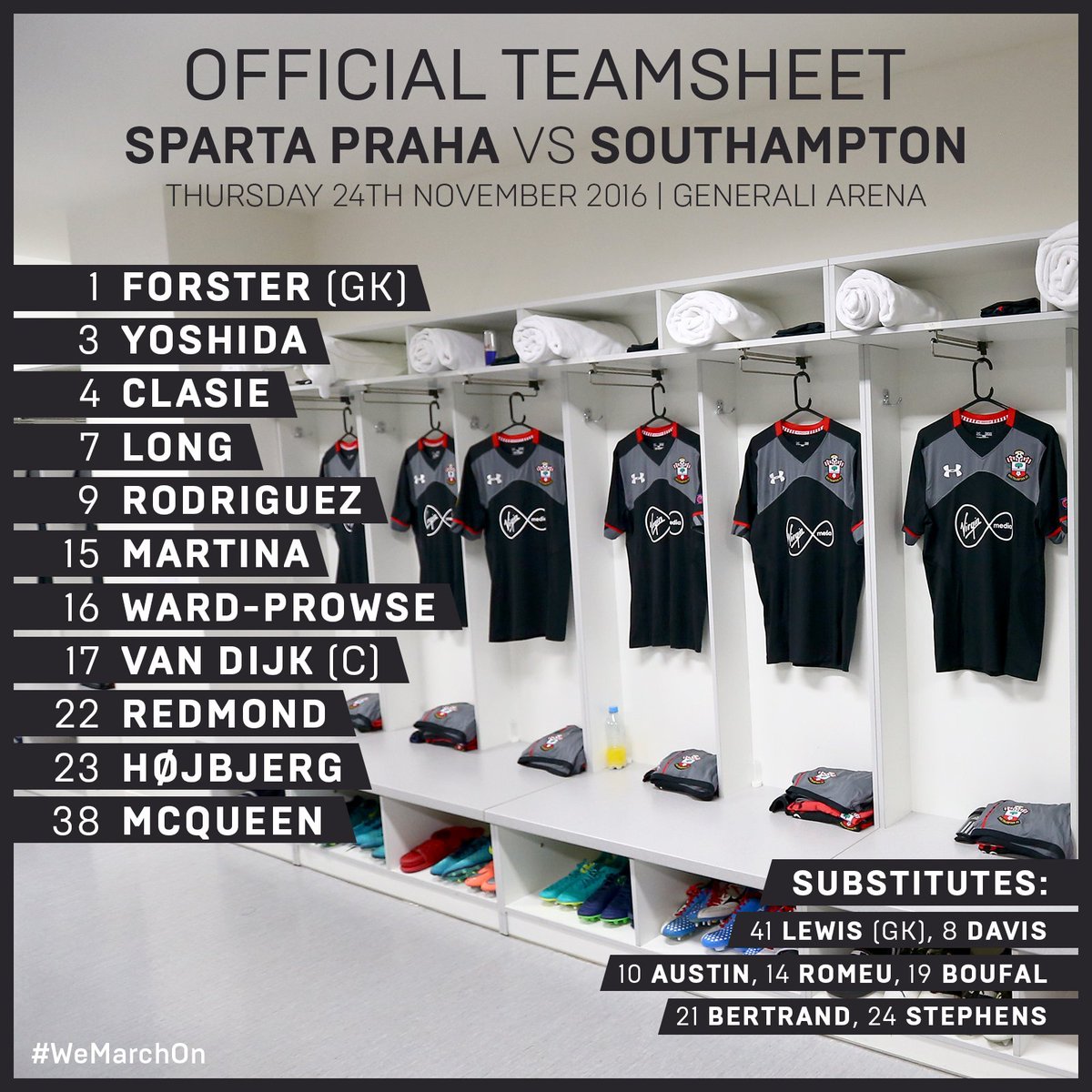 Southampton beat Inter Milan 2-1 to secure a famous victory that takes them to the brink of the Europa League's knockout stages
Read the full story ›
Eden Hazard and Diego Costa shot down Southampton 2-0 to keep Chelsea on the shoulder of the Premier League pace-setters
Read the full story ›
Southampton manager Claude Puel played in the same position as Oriol Romeu – but admits the Spaniard is a better player than he ever was.
Romeu has emerged as one of Saints' key men this season, with the former Barcelona man excelling at the base of Puel's midfield.
Puel was himself a tough-tackling defensive midfielder during a 19-year career with Monaco, but he says the Spaniard is superior on the ball.
"He's more technical," Puel said at his pre-match press conference ahead of Sunday's game against Chelsea, another of Romeu's former clubs.
"I was a different generation. I played in front of the defence and I had a good recovery of the ball, but now it's important in modern football to have a player in this position who is very technical.
"To play in this position, it's important the player can have a good ability to work the ball and to change and to switch it wide."
Once again this summer Saints lost key players, and once again it seems to have made little difference, with Romeu stepping seamlessly into Victor Wanyama's role following his move to Tottenham.
Advertisement
Southampton have pledged to assist the Football Association and the Premier League after releasing a statement saying assistant manager Eric Black is set to be named in the Daily Telegraph's ongoing investigations into football.
Saints pre-empted the newspapers' latest round of articles under the strapline 'Football For Sale' by saying they had requested details from the Telegraph - a request they said had been turned down.
The club's statement read: "Southampton Football Club has today been made aware by The Daily Telegraph that, as part of their ongoing investigation, the club's assistant first team manager Eric Black will feature as part of an article in tomorrow's paper.
"The club immediately requested to be sent, by The Daily Telegraph, the details of this article, but the newspaper declined to share any further information.
"We have today contacted The FA and The Premier League, and intend to work closely with both bodies on this matter when the facts become clear.
"Southampton Football Club is fully committed to investigating any situation that directly or indirectly relates to our club, employees or the wider community."
Black was appointed to Southampton's coaching staff during the summer as assistant to Claude Puel.
The Saints could not follow up their opening-round Europa League win with another victory, grinding instead to a goalless draw in Israel
Read the full story ›
Striker Charlie Austin proved his point by getting up off the bench to secure Southampton's first league win of the season
Read the full story ›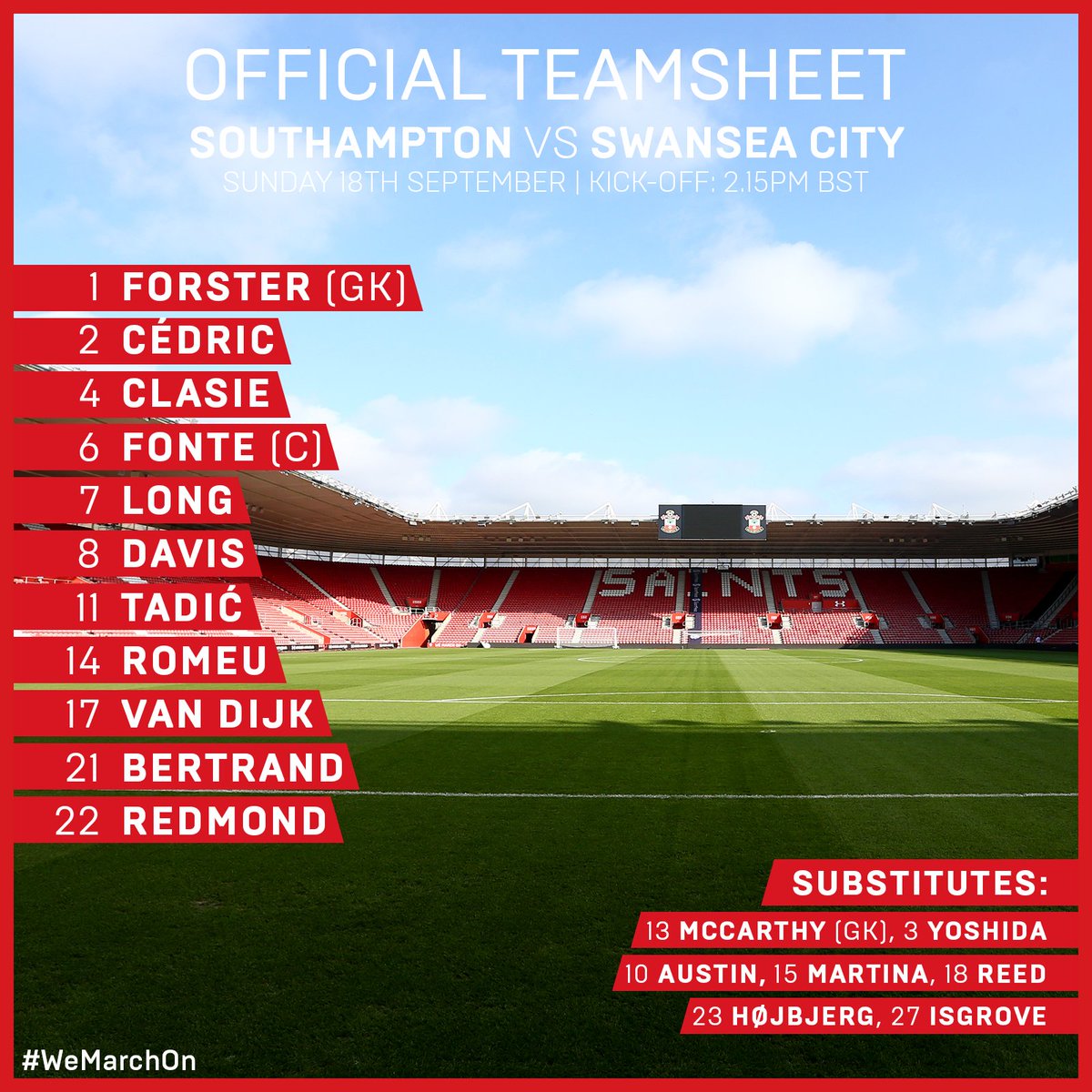 #Swans line-up v @southamptonfc: Fabianski, Naughton, Fernandez, Amat, Kingsley, Cork, Ki, Fer, Sigurdsson, Barrow, Llorente.
Load more updates