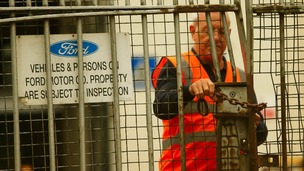 Ford has announced plans to close its plant in Southampton and downsize operations in Dagenham with risks to 1,400 jobs.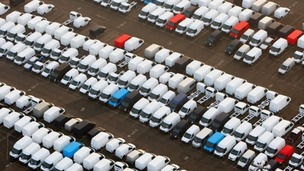 As politicians and pundits welcome the GDP figures, a reminder of how tricky this recovery is going to be emerges from the Ford plants.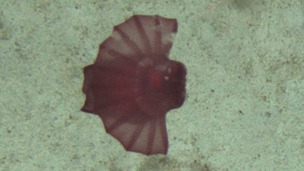 Scientists have taken half a million photographs to make the first-ever "road map" of the floor of an abyss, 12 miles long, 4 miles wide.
Live updates
A murder investigation has been launched after a 31-year-old man died following an altercation at a house on New Year's Eve.
The victim died following the incident at an address in Langdown Road, Hythe, Southampton.
Hampshire Police were called to the property at 9pm after the man suffered serious injuries in the altercation.
He was taken to Southampton General Hospital where he was pronounced dead at 10.20pm.
Another man, also 31, was arrested at an address in Totton, Southampton, at 2.25am this morning and he is currently in custody.
Gas leak at shopping centre
The fire service spokesman said that one person had been taken to hospital as a precaution after the gas leak at the supermarket centre in Southampton.
It is understood that a total of 62 people had been seen by paramedics but their ailments are understood to be minor.
Advertisement
Gas leak at shopping centre
Fire services say they have identified the cause of a gas leak that caused a Southampton shopping centre to be evacuated, and that the area is now "safe".
Hampshire Fire and Rescue Service told BBC News that refrigerators used in the supermarkets had caused the leak.
Gas leak at shopping centre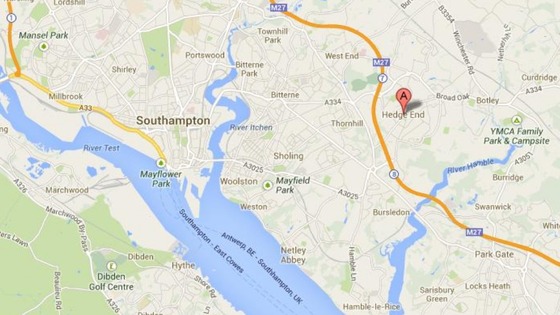 Rescue services said they are investigating a suspected "hazardous materials incident" at a shopping centre in Hampshire.
The Hedge End retail centre was evacuated after the alarm was raised at about 5pm today.
Gas leak at shopping centre
Emergency services have reported "casualties" following a suspected gas leak at a shopping centre in Southampton.
Hampshire Fire and Rescue Service said a number of people were receiving medical treatment after the incident, which prompted the evacuation of Sainsbury's and Marks and Spencer stores.
Gas leak at shopping centre
Meridian
A Hampshire shopping centre has been evacuated after a gas leak.
Sainsbury's and Marks and Spencer in Tollbar Way, Hedge End had to be evacuated as teams from the hazardous materials unit for the fire service tried to find the leak.
The alarm was raised after some shoppers and staff complained of not feeling well.
A spokesperson from Hampshire Fire and Rescue Service said they were not able to confirm what type of gas was involved.
They also added that all people were accounted for.
Advertisement
Fifty two canaries have been stolen from a couple's back garden aviary.
Police say the elderly owners, of Hammonds Green, Southampton, have been left devastated by the theft, which was discovered on Tuesday morning.
The wife, 76, discovered the loss when she went to find out why she could not hear the birds singing.

The Gloster canaries, many of them bred by the woman's husband, 79, were taken after thieves cut off the padlock of the locked aviary, put the birds into 10 transport cages and removed them from the garden.

All the birds are ringed. The rings are either dark blue, red or black. They are valued at about £1,000.
– Hampshire Police spokeswoman

Pc Sarah Tate, who is investigating the theft, said: "We believe someone in the area must have heard or seen something. Clearly, the thieves had transport, and they must have made several trips from the aviary to a vehicle."
Ford Transit factory closes
Meridian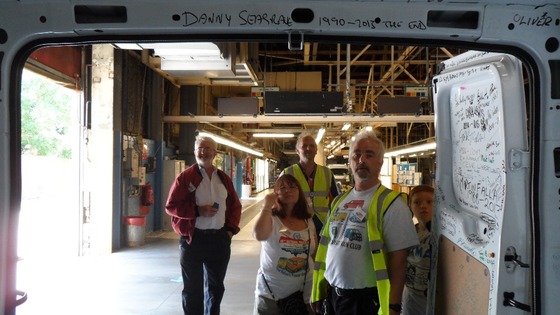 Southampton's Ford factory has finally closed its doors this morning after the production of more than two million transit vans.
Staff worked their last shift and commemorated the closure with markings to a transit van.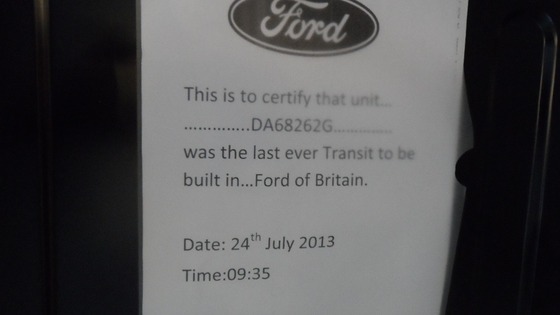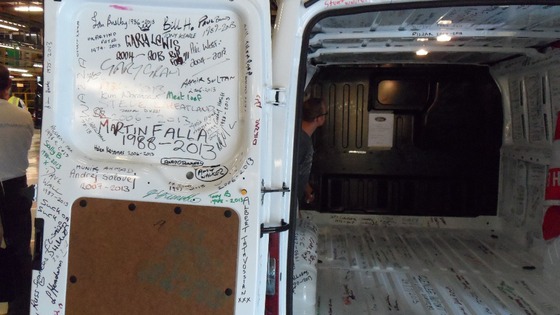 Ford Transit factory closes
The end of Transit van production at the Ford factory in Swaythling, Southampton ends the car company's 60-year association with the city.
Ford parts have been manufactured at the plant since 1953, while the first Transits were made there soon after the model's introduction in 1965.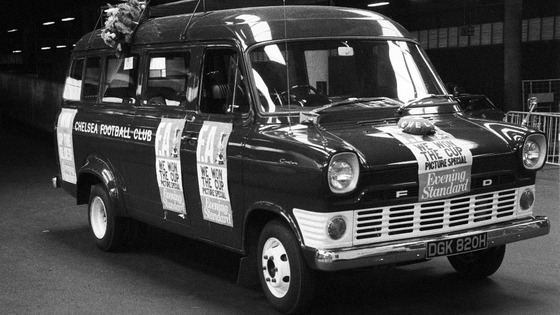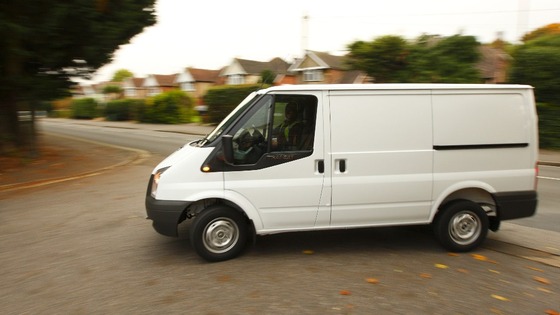 Ford Transit factory closes
Meridian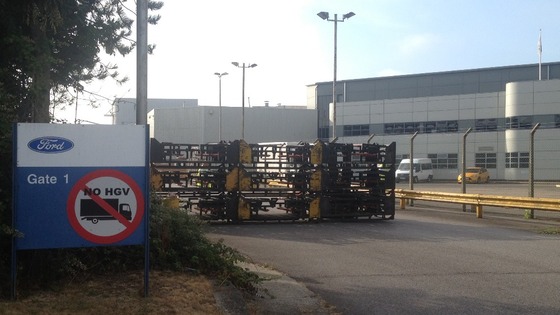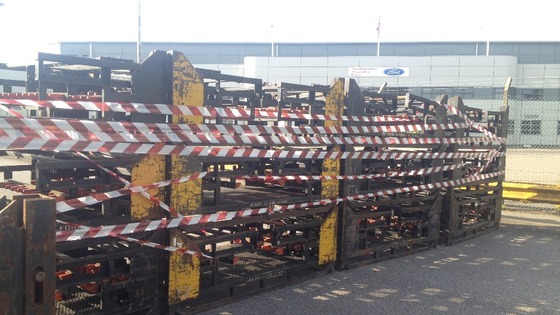 Southampton's Ford factory has closed for good today today.
Staff at the Ford Transit plant have worked their last shift
More than 500 staff at the factory were told they were losing their jobs last October.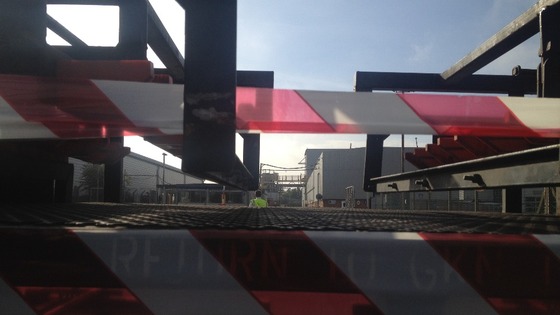 The plant has made more than two millions Transits, which were introduced by Ford in 1965
Load more updates
Back to top