Mark Zuckerberg and scientist Stephen Hawking unveiled the 'Breakthrough Starshot' project which hopes to explore galaxies far beyond Earth.
Read the full story ›
Advertisement
Barack Obama congratulated the private company for the groundbreaking landing which came after four previous failed attempts.
Read the full story ›
Three astronauts who have spent a year aboard the International Space Station have landed safely back on Earth.
The trio were part of an experiment to measure the impact of lengthy periods in zero gravity on the human body, as part of preparations for future space travel.
The landing took place in a steppe near the city of Zhezkazgan in Kazakhstan at 10:26am local time (4.26am GMT), Nasa reported. A search and rescue team has located the capsule.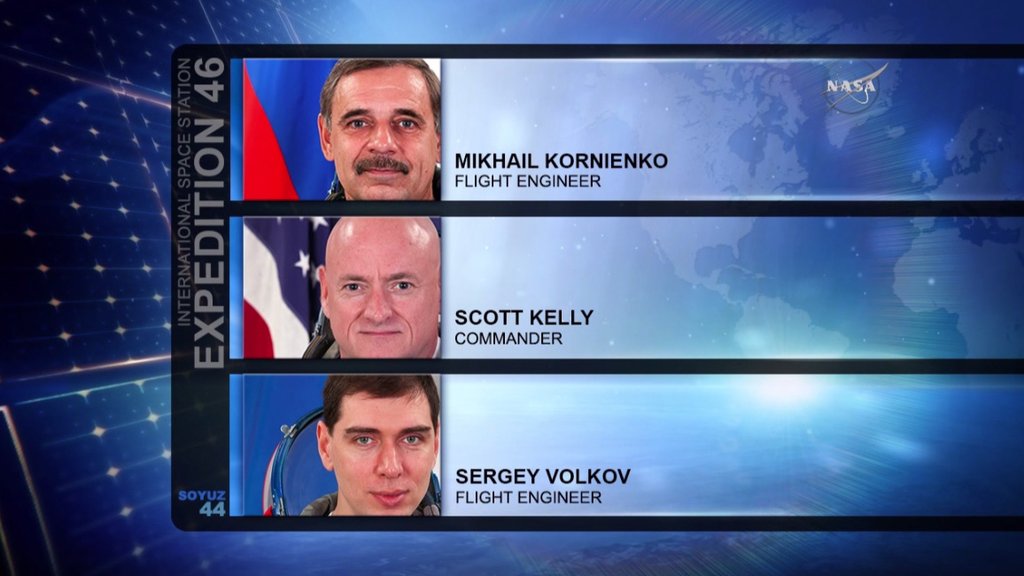 American astronaut Scott Kelly is returning to Earth on Tuesday after spending nearly a year on the International Space Station.
Read the full story ›
Advertisement
The second man to walk on the moon thinks humans may successfully reach the red planet within 25 years.
Read the full story ›
Sir Richard Branson has unveiled the new version of Virgin Galactic's new spaceship.
Read the full story ›
Stunning images showing nighttime views of the United Kingdom and Europe from space have been shared by British astronaut Tim Peake.
Read the full story ›
Sir Richard Branson says his Virgin Galactic team have been working day and night for the past 15 months to get SpaceShipTwo ready for taking passengers on a trip of a lifetime.
Here is what you can expect from purchasing a £174,500-ticket for the voyage into space:
Flight time of approximately two hours
60-minute journey from take-off to release from the WhiteKnightTwo carrier at approximately 50,000ft
Independent flight time of 30 times
"Unique thrills of spaceflight, enjoying the opportunity to leave seats to float in zero gravity for several minutes"
Filmed version of the flight
Taking into account the 30-minute independent flight time, based on the full price of a ticket, half an hour on the unsupported spaceship will cost £5,800, or roughly about £97 per second.
Load more updates