An easyJet plane had to be diverted to an airport 125 miles away from its destination over fears that it was damaged by turbulence.
Read the full story ›
A British boy has melted hearts in Spain while competing Junior Masterchef after his fish and chips didn't quite go to plan.
Read the full story ›
Advertisement
A teenager curled up in a suitcase has been discovered at a Spanish enclave in an attempt to get himself smuggled into Europe.
Read the full story ›
Athletic Bilbao defender Yeray has undergone successful surgery to remove a tumorous testicle.
The 21-year-old was last week diagnosed with a tumour on his right testicle and, after spending the Christmas weekend with his family, had the organ removed on Tuesday morning.
A statement from Athletic said Yeray's orchiectomy at the Cruces hospital in Baracaldo had "passed without incident" and he will be reassessed by doctors ahead of a possible discharge on Wednesday.
No time frame has been set for the Basque player's return to action. Before his ailment was discovered on Friday, he had made 10 Liga appearances for Bilbao.
Hundreds of people scaled 20ft-high border fences to enter a tiny Spanish enclave from Morocco hoping to reach a better life in Europe.
Read the full story ›
Interim England head coach Gareth Southgate made his case to get the job full-time even stronger as his vibrant team drew with Spain
Read the full story ›
Advertisement
Watch England v Spain live on ITV tonight at 7.30pm. Here's how both teams line up at Wembley: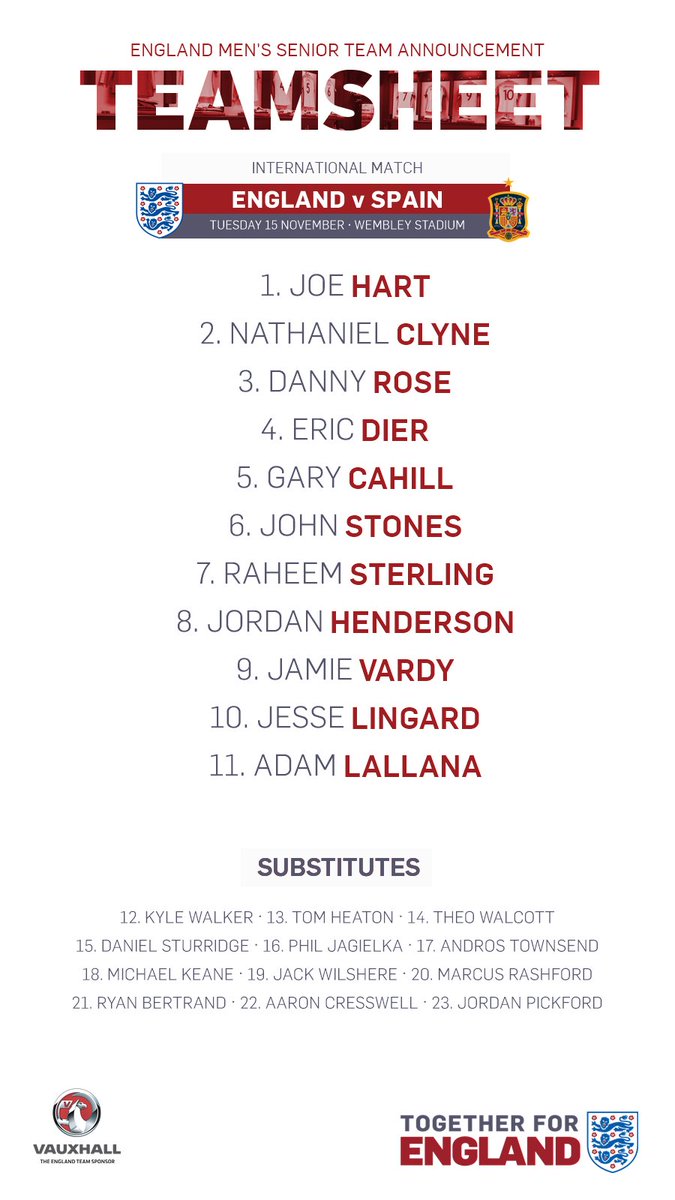 Spain XI vs. England: Reina; Carvajal, Martinez, Nacho, Azpilicueta; Busquets, Thiago, Mata; Silva, Vitolo, Aduriz.
The unusual move is being launched for November because of "the absolute certainty that homework is detrimental" to children.
Read the full story ›
Centre-right lawmaker Mariano Rajoy has been able to form a minority government after Socialist lawmakers abstained from confidence vote.
Read the full story ›
Mohammed Alam was sentenced in his absence in 2010 for an attack on a woman in Cheltenham.
Read the full story ›
Load more updates