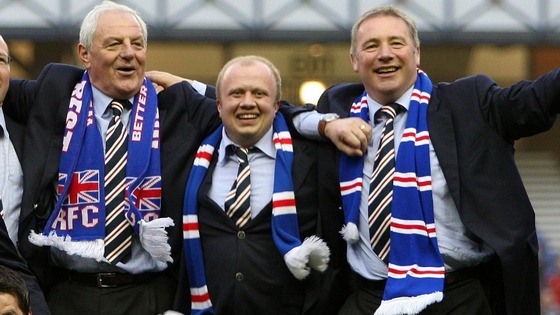 The former Rangers football club has been fined around £250,000 by the Scottish Premier League for failing to register players correctly, but will keep its league titles, STV has reported.
The club faced losing up to five league trophies ahead of the ruling by an independent commission.
The fine must be paid by Rangers oldco, which is now in liquidation, rather than Charles Green's new company, which bought the club's assets last July.