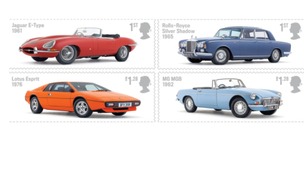 A Royal Mail set of stamps featuring six much-loved British cars will go on sale today.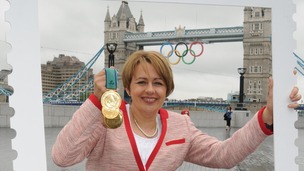 Every British athlete who wins gold at the London 2012 Paralympics will appear on a celebratory stamp, Royal Mail announced today.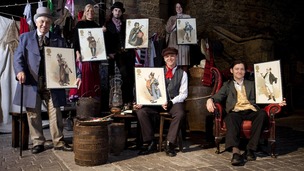 A new set of stamps is to be released today celebrating the life and work of one of the world's most famous novelists, Charles Dickens.
Live updates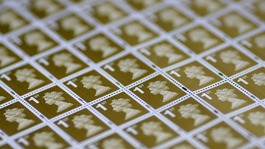 With Royal Mail announcing an increase in stamps and outlets running out. I try to answer the question... what is the Royal Mail doing?
Read the full story
Royal Mail 'stamp cap'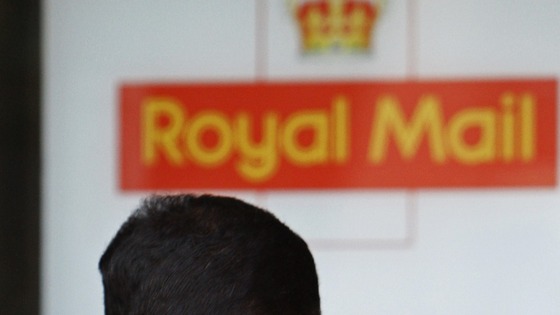 How will the stamp price increase affect your household or business? For the answer and Royal Mail's justification behind their decision, read their full statement concerning the stamp price hike.
Advertisement
Royal Mail 'stamp cap'
'With unprecedented price rises on the way, it is understandablethat consumers who rely on the postal service will be buying stamps before theincrease. We would expect Royal Mail to take steps to meet increaseddemand in the run up to the price change. There are 45,000 Post Offices andretail outlets which sell stamps and we have been assured by Royal Mail thatthere is a more than adequate supply of stamps in the market to meet increasedcustomer demand.
– Robert Hammond, Director of Postal Policy at Consumer Focus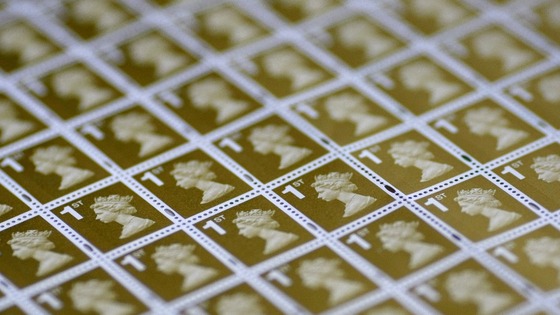 Royal Mail announced last month that there is to be increase in the prices of stamps. A first class stamp is to rise by 30%, from 46p to 60p, while second class stamps will rise form 36p to 50p.
The Telegraph is reporting that some of the biggest chains and post offices are running out of stamps.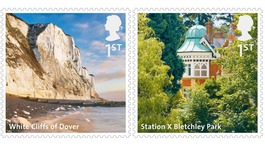 Some of Britain's most significant landmarks are featured on a new collection of stamps.
Read the full story
Load more updates
Back to top