A Star Wars-themed fleet of planes is set to take to the skies after Japan's Ana Airways announced a partnership with Lucasfilm.
Read the full story ›
Eager Star Wars fans have given the new trailer for forthcoming film The Force Awakens an emphatic thumbs up after catching a glimpse of Harrison Ford playing Han Solo for the first time in over 30 years.
Disney's stock value, meanwhile, has leaped by $2bn since the trailer was released yesterday afternoon.
ITV News correspondent Rebecca Barry reports:
Advertisement
Harrison Ford is back as intergalactic antihero Han Solo in the latest trailer for Star Wars: The Force Awakens.
Read the full story ›
A comedy troupe's effort appears to have taken some painstaking effort (and a large amount of cardboard).
Read the full story ›
The names of a number of characters in Star Wars: The Force Awakens have been unveiled.
Read the full story ›
A black British actor making his Star Wars debut has responded to racist online comments with a simple message - 'Get used to it. :)'
Read the full story ›
Advertisement
A Star Wars fan has recreated the Episode VII trailer, just a day after it was released.
YouTuber Snooperking, who posted the video online, said recreating the 88-second clip frame-for-frame entirely in LEGO "took ages".
Sorry, this content isn't available on your device.
The teaser trailer for Star Wars VII: The Force Awakens has premiered online and in US cinemas.
Read the full story ›
The title of the latest entry in the Star Wars series has been announced as "Episode VII: The Force Awakens".
The title was unveiled on the film's official Twitter feed as the J.J. Abrams-directed movie completed its final day of shooting.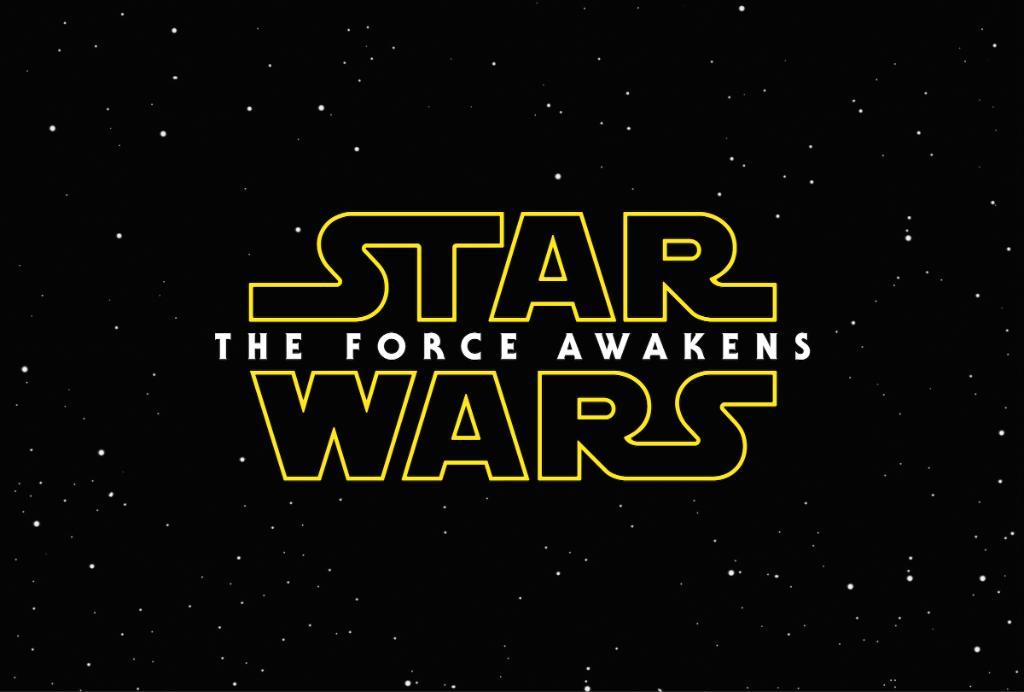 The film is set for release in December 2015.
Hollywood director J.J. Abrams has been declared the victor in a good-natured Twitter war with his friend and fellow director Zack Snyder.
Read the full story ›
Load more updates