A comedy troupe's effort appears to have taken some painstaking effort (and a large amount of cardboard).
Read the full story ›
The names of a number of characters in Star Wars: The Force Awakens have been unveiled.
Read the full story ›
Advertisement
A black British actor making his Star Wars debut has responded to racist online comments with a simple message - 'Get used to it. :)'
Read the full story ›
A Star Wars fan has recreated the Episode VII trailer, just a day after it was released.
YouTuber Snooperking, who posted the video online, said recreating the 88-second clip frame-for-frame entirely in LEGO "took ages".
Sorry, this content isn't available on your device.
The teaser trailer for Star Wars VII: The Force Awakens has premiered online and in US cinemas.
Read the full story ›
The title of the latest entry in the Star Wars series has been announced as "Episode VII: The Force Awakens".
The title was unveiled on the film's official Twitter feed as the J.J. Abrams-directed movie completed its final day of shooting.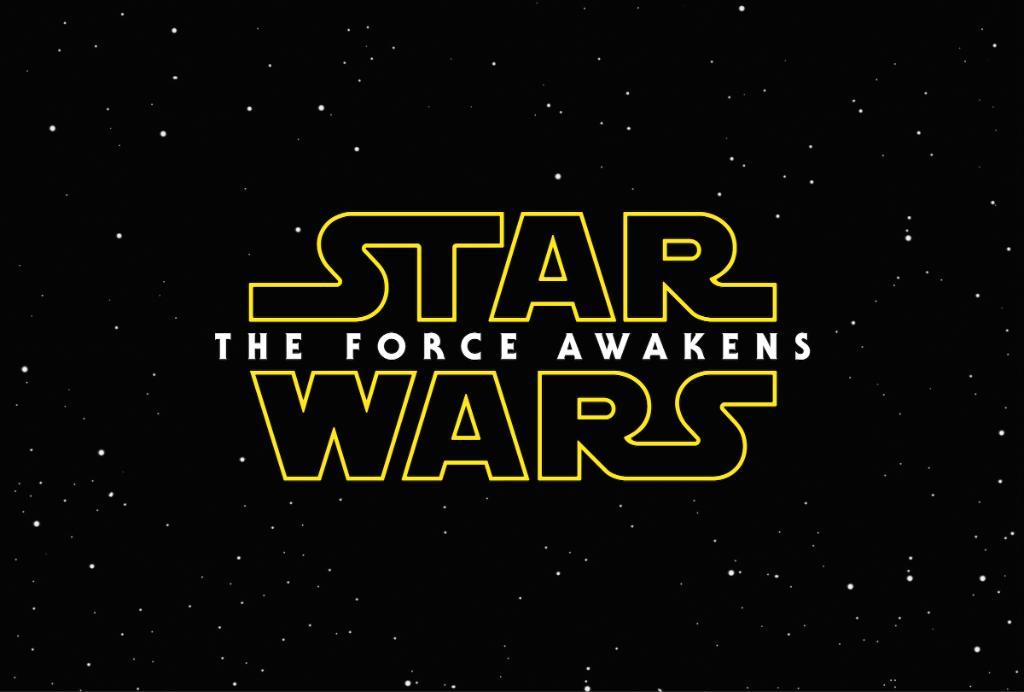 The film is set for release in December 2015.
Advertisement
Hollywood director J.J. Abrams has been declared the victor in a good-natured Twitter war with his friend and fellow director Zack Snyder.
Read the full story ›
The makers of the new Star Wars film have clashed with conservationists over their occupation of a remote island off the coast of Ireland.
Read the full story ›
A Star Wars fan who changed his name to Han Solo has described his struggle at getting a new passport with his intergalactic name on.
Read the full story ›
Star Wars creator George Lucas has named Chicago as the home of his upcoming museum of art and movie memorabilia.
Chicago beat San Francisco and Los Angeles to become the city of the Lucas Museum of Narrative Art, which the famed director hopes to open in 2018.
Lucas said, "I am humbled to be joining such an extraordinary museum community and to be creating the museum in a city that has a long tradition of embracing the arts."
Load more updates