Jose Mourinho has urged Chelsea fans to stop giving Steven Gerrard a hard time over his costly slip at Anfield last season.
Liverpool's captain fell over with the ball at his feet when Chelsea visited Anfield in a crucial Premier League clash in April 2014.
The Blues broke away and took the lead, eventually winning the fixture 2-0 and effectively ending Liverpool and Gerrard's hopes of collecting his first ever league title.
Chelsea fans will travel to Liverpool in their thousands for Tuesday's meeting, but Mourinho wants them to scrap any chants directed at Gerrard.
Gerrard is an historical player for Liverpool, an historical player for the Premier League, an opponent I always admired and respect. Our fans have a song (about him) that I don't like, I don't like it at all.

Maybe a couple of times it's good fun, but to go on and go on, especially when a player like him deserves respect, I don't think we need that. We have so many other songs that we don't need that one.

I love those quotes when Gerrard was saying that, in this life, he would never score against Liverpool. I understand why he was almost, almost, almost coming to Chelsea, and he didn't. I respect that a lot.

The decision (to stay at Liverpool) for me was proven right because he will always be a Red for ever.
– Chelsea manager Jose Mourinho
Chelsea manager Jose Mourinho admits failing to sign Liverpool captain Steven Gerrard is one of the biggest disappointments in his career
Read the full story ›
Advertisement
Los Angeles Galaxy coach Bruce Arena has confirmed Liverpool captain Steven Gerrard will join the club in July
Read the full story ›
Liverpool captain Steven Gerrard's move to LA Galaxy could be confirmed today.
Press Association Sport understands a deal to take the 34-year-old to the Major League Soccer at the end of this season is now close to completion.
However, contrary to reports Gerrard has not been given leave to travel to the United States to finalise the move and has not flown to America as all the necessary requirements associated with the deal have been done in this country.
Departing Liverpool captain Steven Gerrard insists he is not pointing the finger but the revelation he would have signed a new contract last summer leaves the Reds' hierarchy with questions to answer.
The midfielder, who turns 35 in May, will leave the club he has been associated with since he was eight at the end of the season after turning down a new deal.
That offer was made in November but had it come three months earlier the Reds would still be looking forward to another season with their inspirational captain.
If a contract had been put in front of me in pre-season I would have signed it. I'd just retired from England to concentrate all my efforts on Liverpool. I didn't want my club games to be tailored.

My injury record had been fantastic for the past two and a half years and I had a great season from a personal point of view last season.

It's all ifs, buts and hindsight now. That period between the summer and the end of November gave me thinking time.
– Steven Gerrard speaking to the Liverpool Echo
Brendan Rodgers believes an FA Cup title birthday present would prove "a wonderful send-off" for Steven Gerrard
Read the full story ›
Advertisement
"It is almost an impossible task to find the words to appropriately sum up Steven Gerrard and his importance to Liverpool.

"This is an era where the word 'legend' is vastly overused, but in his case it actually doesn't do him justice."
– Brendan Rodgers, Liverpool FC
Quoted on the Liverpool website, Steven Gerrard said:
This has been the toughest decision of my life and one which both me and my family have agonised over for a good deal of time.

I am making the announcement now so that the manager and the team are not distracted by stories or speculation about my future.

Liverpool Football Club has been such a huge part of all our lives for so long and saying goodbye is going to be difficult, but I feel it's something that's in the best interests of all involved, including my family and the club itself.

I'm going to carry on playing and although I can't confirm at this stage where that will be, I can say it will be somewhere that means I won't be playing for a competing club and will not therefore be lining up against Liverpool - that is something I could never contemplate.
– Steven Gerrard
Liverpool have confirmed that captain Steven Gerrard will leave the club at the end of the season.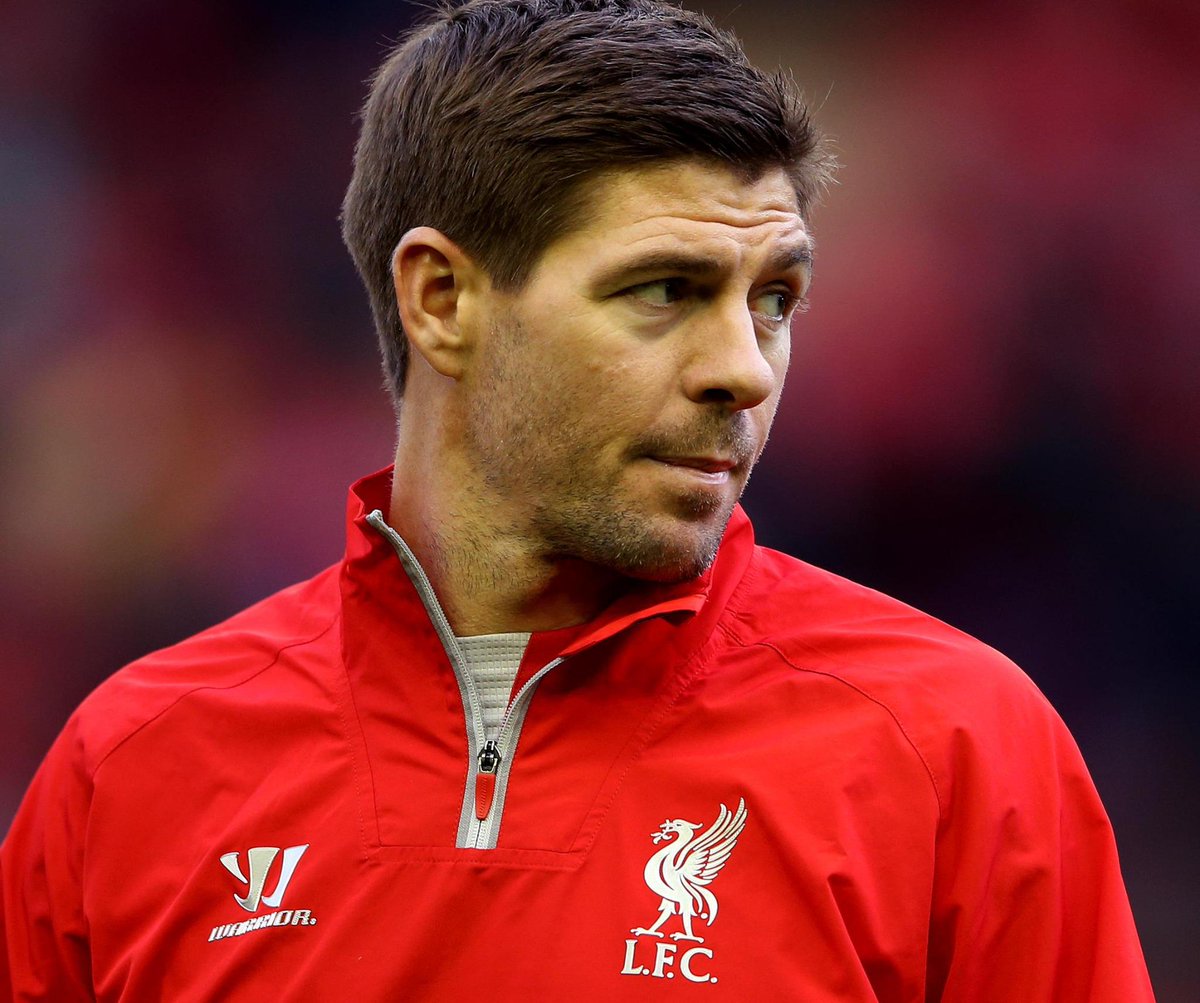 Former England footballer Gary Lineker has hailed Steven Gerrard as "one of the finest players" to have graced the Premier League.
The sports broadcaster said Gerrard was a "top, top player".
Seems Steven Gerrard is set to leave Liverpool at the end of the season. One of the finest players to have graced the PL. A top, top player.
Load more updates