Brendan Rodgers believes an FA Cup title birthday present would prove "a wonderful send-off" for Steven Gerrard
Read the full story ›
"It is almost an impossible task to find the words to appropriately sum up Steven Gerrard and his importance to Liverpool.

"This is an era where the word 'legend' is vastly overused, but in his case it actually doesn't do him justice."
– Brendan Rodgers, Liverpool FC
Advertisement
Quoted on the Liverpool website, Steven Gerrard said:
This has been the toughest decision of my life and one which both me and my family have agonised over for a good deal of time.

I am making the announcement now so that the manager and the team are not distracted by stories or speculation about my future.

Liverpool Football Club has been such a huge part of all our lives for so long and saying goodbye is going to be difficult, but I feel it's something that's in the best interests of all involved, including my family and the club itself.

I'm going to carry on playing and although I can't confirm at this stage where that will be, I can say it will be somewhere that means I won't be playing for a competing club and will not therefore be lining up against Liverpool - that is something I could never contemplate.
– Steven Gerrard
Liverpool have confirmed that captain Steven Gerrard will leave the club at the end of the season.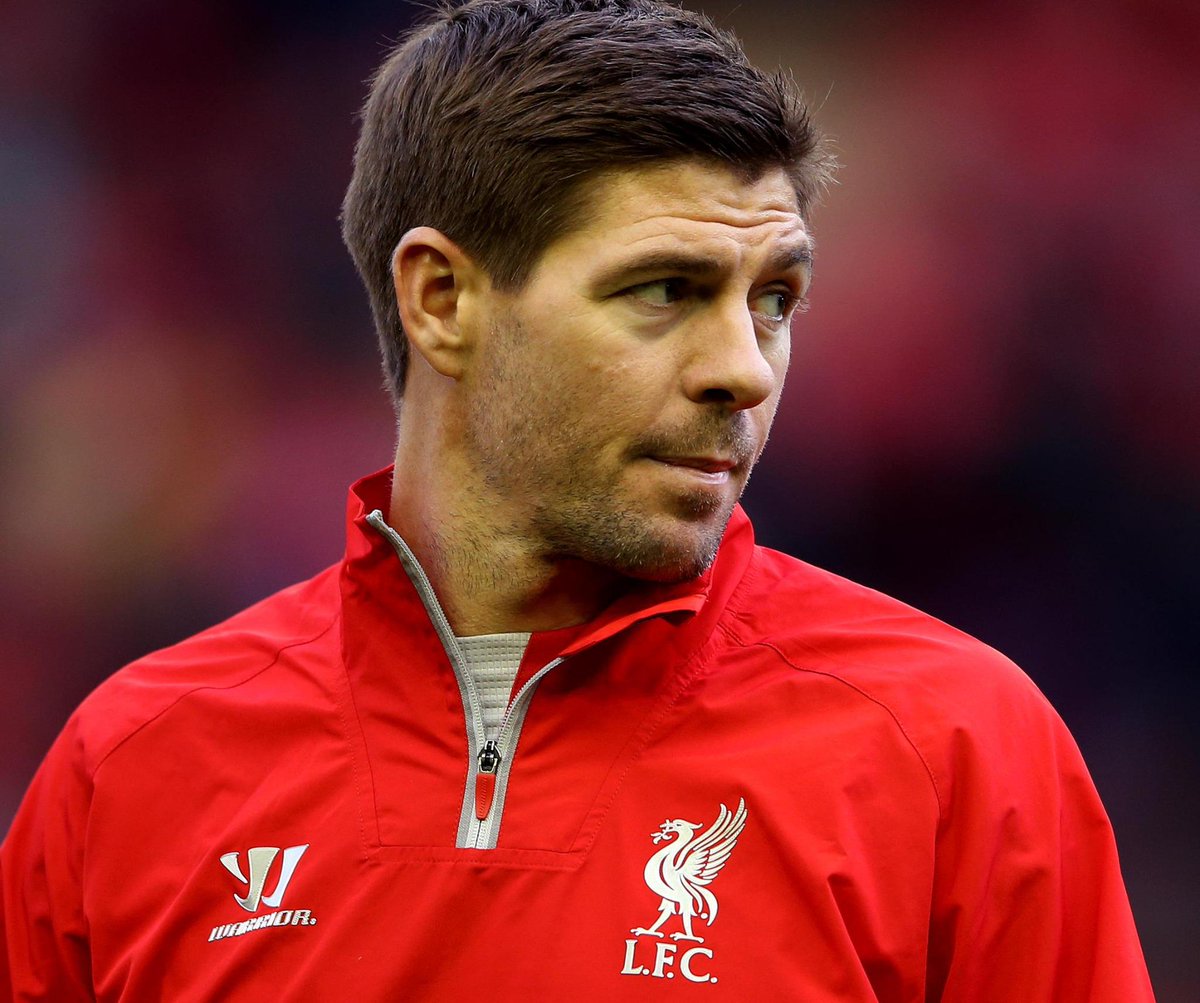 Former England footballer Gary Lineker has hailed Steven Gerrard as "one of the finest players" to have graced the Premier League.
The sports broadcaster said Gerrard was a "top, top player".
Seems Steven Gerrard is set to leave Liverpool at the end of the season. One of the finest players to have graced the PL. A top, top player.
Ex-Liverpool defender Jamie Carragher has said Steven Gerrard's reported decision to leave Liverpool is a "sad day" for the club and English football.
The pundit added that he believed it was the "right decision".
Sad day for Lfc & English football with the Gerrard news, I think it's the right decision all things considered.
Advertisement
The Liverpool captain will reportedly announce tomorrow that he will leave Anfield when his contract expires at the end of the season.
Read the full story ›
Liverpool manager Brendan Rodgers has confirmed that captain Steven Gerrard has been offered a contract extension by the club.
The midfielder, who was left out of the starting line-up at the weekend, has just seven months to run on his current deal. Rodgers says his skipper needs time to mull over the deal on offer, but says money is not the issue.
"The latest is he has been offered a contract here and at this moment in time that is where it is at," said the Reds boss.
"There are probably many things Steven would have to think about in a decision like this but it certainly won't be money.
"I have spoken to him often enough and at length and that won't be the case.
"Between now and the end of the season he deserves that opportunity to have a think of where it is at but one thing is clear, I love working with Steven Gerrard."
Speaking exclusively to ITV's Matt Smith ahead of Wayne Rooney's 100th England appearance, former skipper Steven Gerrard explains how he knew the forward would be "world class" the day they met.
Rooney had been called into the England squad aged 17 for the Euro 2004 qualifier against Turkey in April 2003.
The teenager blew his senior international team-mates away with his performance in training, which included a perfectly executed chip over David Seaman.
More than 11 years later, Rooney is now captaining his country and will become England's ninth centurion when he leads the team out against Slovenia in Saturday's Euro 2016 qualifier.
Liverpool captain Steven Gerrard will finally leave the club he joined as a seven year-old next summer if the Reds fail to offer him a new deal.
The 34 year-old made his senior debut in November 1998, and has turned down offers from the likes of Chelsea, Real Madrid and AC Milan to stay with Liverpool in the past.
Gerrard has played 678 matches for his boyhood team, but admits he will search for another club next year rather than retire if Liverpool don't offer him a contract extension.
"I'm only contracted until May, as it stands," he said.
"I'm here until the end of the season and want to make the most of it. I certainly won't be retiring this summer. I will play beyond this season.
"We'll have to wait and see if that's at Liverpool or somewhere else."
Load more updates