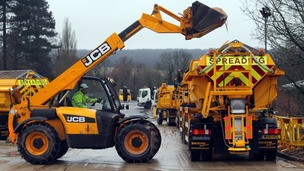 With some frost expected tomorrow, a gritting depot in Godstone, Surrey was a hive of activity today.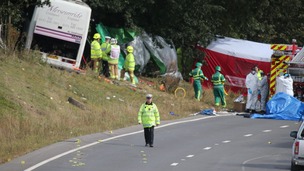 Three people have died and others seriously injured after a coach overturned after colliding with a tree on the A3 in Surrey.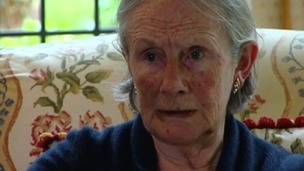 Police are appealing for information after two burglars tortured a grandmother in her own home in Surrey.
Live updates
Suspected paedophile may have worked as teacher
by Angus Walker - China Correspondent
Surrey police are investigating reports that a 47-year-old suspected paedophile may have been working as a teacher in China.
Surrey police have sent this statement:
Neil Robinson is wanted in connection with the distribution of indecent images of children and the rape of a child. He is now aged 47. The offences he is wanted in connection with took place between 2000 and 2002. He has links to the Sussex and Surrey areas but may have travelled abroad.

We are aware of recent reports that Mr Robinson may have been in China and are liaising with the Foreign and Commonwealth Office and Chinese Authorities to establish further information.
– Surrey Police statement
Man dies after being hit by train
London
Friends pay tribute to train death man
Friends have been paying tribute to a 22-year-old man, who died after he was hit by a train following a row at a railway station.
Ryan Harrison became involved in a confrontation with a number of other men at Guildford Station late on Saturday night.
Police are questioning three men on suspicion of murder.
Det Chief Inspector Iain Miller spoke to Ronke Phillips.
Advertisement
Cricketer 'took ecstasy & coke'
London
Maynard 'enjoyed socialising and enjoying himself'
by Paul Brand - ITV London reporter
Tom Maynard's father, the former England international Matthew Maynard, has said it is important his son is "remembered as a person as well as a cricketer" in a statement read at his inquest.
"He enjoyed socialising and to drink alcohol at the right times and to enjoy himself with the lads," Matthew Maynard added.
It was after a night of socialising that Tom Maynard abandoned his car after being spotted by police and was found on the train line at Wimbledon, south-west London.
Surrey Police: Search for 'offender' continues
Surrey Police have said a search is ongoing for a man who made threats to shoot someone on Epsom Downs.
They played down fears that he could pose a threat to the wider public.
It was alleged that a man had made threats to shoot another man.
Officers, including armed officers, attended at the scene and located a man, identified as the alleged intended victim. He was uninjured.

A search is ongoing for the other man however at this stage he is still outstanding.
There is no information at this stage that this man poses a wider threat to the public however residents are advised to take sensible precautions and report any suspicious behaviour to the police.
– Surrey Police
Brit backpacker 'very fortunate'
London
Sister's plea for info on teen missing in Australian outback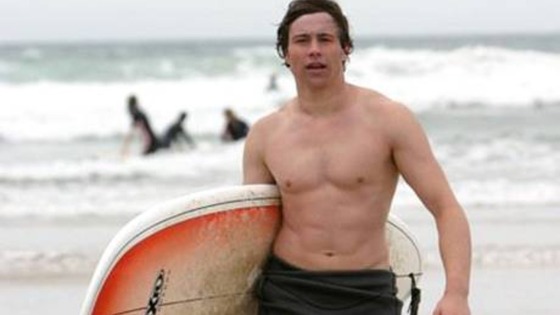 The sister of a back-packer who has gone missing in Australia has issued an anxious plea for news on Facebook.
Rebecca Woodhead urged people to contact her "ASAP" if they heard anything from her brother Sam.
She wrote: "If anyone hears from my brother please contact me ASAP".
In another posting, she added: "Thanks so much for all your messages regarding Sam.
"Still no further news but we have the helicopter going out again in the morning, Aus time, and hundreds of people going on a voluntary search party. will keep you all posted."
Sam Woodhead, who is 18-years-old and reportedly from Richmond Upon Thames in Surrey, disappeared on Tuesday afternoon after failing to return from a run.
His mother is understood to have urged police to widen the search on the grounds that her son, an experienced long-distance runner, could have travelled some way from his base, near the town of Longreach.
More snow forecast for UK
Helicopter footage of the snow in Hampshire and Surrey
This footage shot from a helicopter shows parts of Hampshire and Surrey covered in snow including Farnborough airport and Guilford station.
Advertisement
More snow forecast for UK
Your pictures of the snow around the UK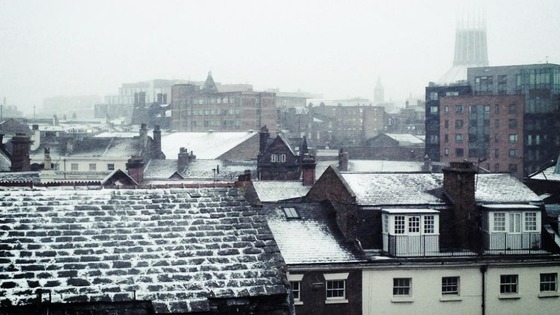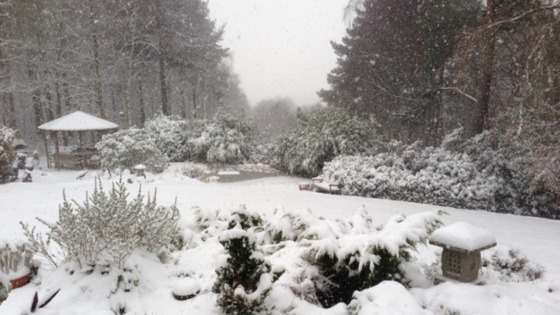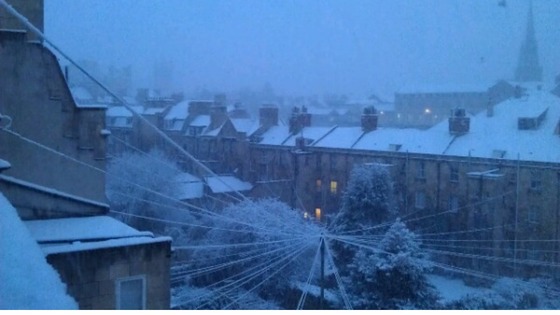 N-Dubz rapper leaves court as trial begins over alleged fight
N-Dubz rapper Dappy has left Guildford Crown Court after the trail began over an alleged fight at a petrol station in Surrey which left three men with serious facial injuries.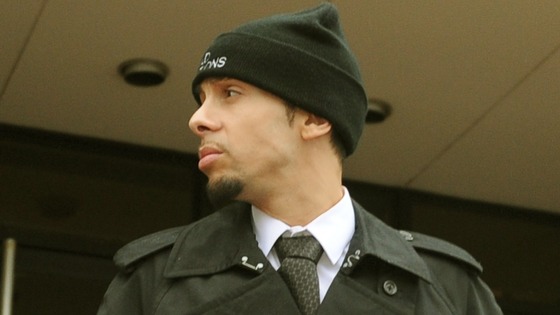 The rapper, appearing under his real name of Dino Costas Contostavlos, is being tried alongside three co-defendants at Guildford Crown Court.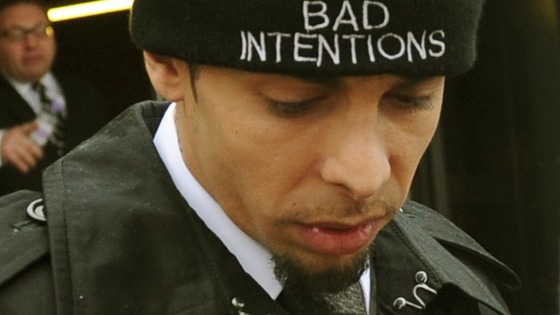 N-Dubz rapper on trial over affray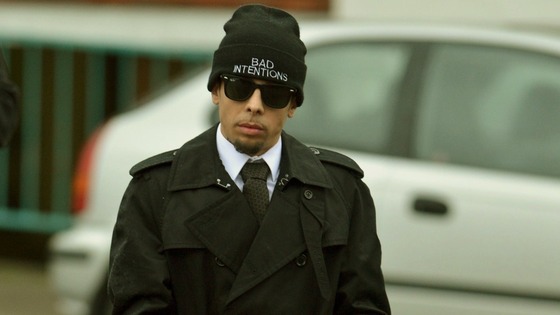 N-Dubz rapper Dappy is standing trial today following a fight at a petrol station which left three men with serious facial injuries. He was arrested in March last year following an incident at a Shell garage in Guildford, Surrey.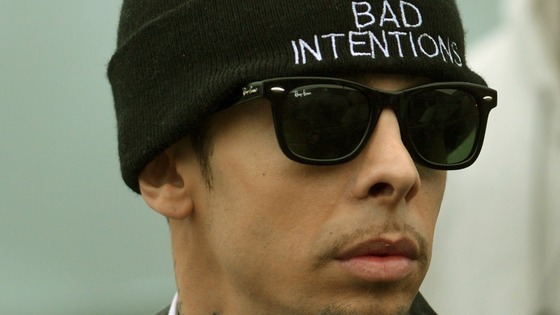 Dappy is being tried alongside three co-defendants at Guildford Crown Court. He was charged with affray.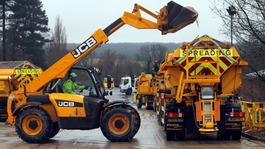 With some frost expected tomorrow, a gritting depot in Godstone, Surrey was a hive of activity today.
Read the full story
Load more updates
Back to top