England midfielder Jonjo Shelvey wants to remain part of Swansea's battle for Barclays Premier League survival, caretaker manager Alan Curtis has insisted.
Shelvey has fallen out of favour at Swansea in recent weeks and been linked with a move in the January transfer window, with Crystal Palace and Newcastle reportedly keen on the 23-year-old Londoner.
"There's been questions asked about Jonjo's attitude but in the couple of weeks I've been in charge he's been excellent," Curtis said.
"There's going to be a lot of speculation about Jonjo, he's out of the side at the moment and he's a current England international.
"I guess people are putting two and two together that if he's not in the team he will move in January.
"But I've spoken to Jonjo and he wants to play a part at the club and, unless things change, I expect him to be with us through January.
"He played on Monday and was disappointing, but if you look at his form you've got to look at the entire team as well for most of the season.
"I feel it's a matter of time with Jonjo, potentially he's a great player and the class will always come through at the end."
Advertisement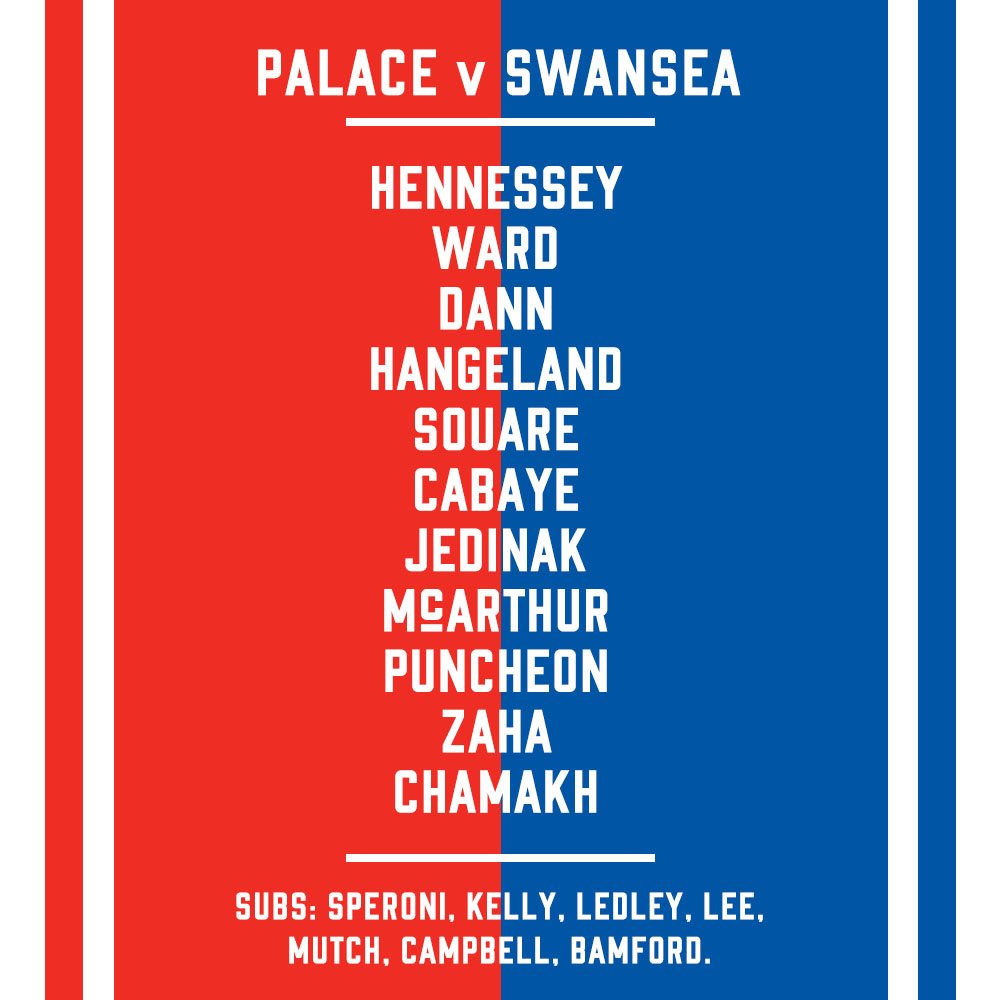 Former Argentina coach Marcelo Bielsa has emerged as the favourite to succeed Garry Monk at Swansea
Read the full story ›
Manchester United boss Louis van Gaal says he will speak to his assistant Ryan Giggs about reports linking him to Swansea's managerial vacancy.
Former Wales captain Giggs has been linked to a return to his homeland following Garry Monk's departure from the Liberty Stadium on Wednesday.
"First I have to speak to Ryan Giggs by himself if it's true," Van Gaal said at his press conference before United's Barclays Premier League trip to Bournemouth.
"And [in that case], he's coming to me. I never read papers and I think that it's the truth. I'm sorry.
"I cannot speak about 'if'. The 'if' situations."
Giggs was linked with Swansea as club chairman Huw Jenkins continued his search for a successor to Monk, who paid the price for a dismal run of form in the past three months.
And Harry Redknapp, the former West Ham, Portsmouth and Tottenham manager, wrote on his Twitter account: "Hearing talk of Giggsy for the Swansea job.
"It'd be a big step up, not easy to manage a Prem club. Garry Monk will have learnt an awful lot."
Garry Monk has released a statement through the League Managers Association after being sacked by Swansea
Read the full story ›
Advertisement
Swansea chairman Huw Jenkins has dropped a strong hint that manager Garry Monk is on his way out of the struggling Barclays Premier League club after declaring that "something needs to change".
Monk took training as usual with the team on Tuesday but Jenkins - in London to collect his OBE for services to sport in Wales - indicated an announcement on his future could be imminent.
Jenkins said: "We all feel at the club that something needs to change to get things back on a positive note as quickly as possible and get us back to the levels of performances we have got to have to win games at the Premier League level."
The chairman refused to confirm whether Monk would be sacked, but asked if an announcement would be made on Tuesday, replied: "Not today, because I am up here [in London]."
Jenkins added: "The difference between the end of August and how we find ourselves today is something we haven't experienced at Swansea before, such a big change around from where we were after beating Man United in the last game in August.
"I think it just again highlights if things are not dealt with and addressed early enough the Premier League is very unforgiving, and unless every angle and everybody's focus is 100% week in, week out, things can change very quickly."
A James Milner penalty was enough to seal victory for Jurgen Klopp's men at Anfield
Read the full story ›
Jurgen Klopp needs time to turn Liverpool into genuine title contenders, says Swansea manager Garry Monk.
Liverpool manager Klopp has raised expectations during his short time on Merseyside with only one defeat in nine games and impressive Barclays Premier League wins at Chelsea and Manchester City.
"They will need time to get to the point of being title contenders - whether it be this season or in coming seasons," Monk said ahead of Swansea's league visit to Liverpool on Sunday.
"Whenever Liverpool appoint a manager, the expectation is for them to be title challengers.
"That is the way the club perceives itself. Whether that is this season or next season, that remains to be seen.
"Liverpool have not been genuine title contenders for a while, but the expectation will always be there because of the type of club it is."
Liverpool manager Jurgen Klopp will wait until the last minute to assess the fitness of playmaker Philippe Coutinho
Read the full story ›
Load more updates