Teens killed in Swindon car crash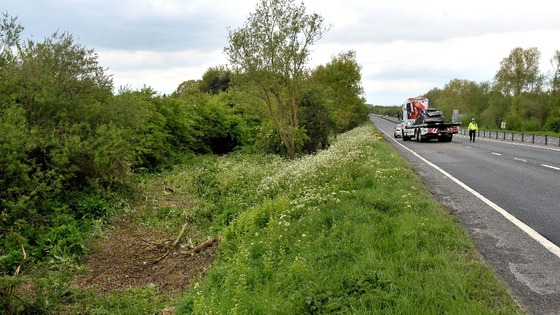 Friends and relatives of the two women who were killed when their car left the road in Swindon have been warned by police to avoid leaving flowers at the crash scene for their own safety.
"We have had one or two people pulling up at the scene to pay their respects," a police spokesman said.
Read: Wiltshire police names women killed in Swindon crash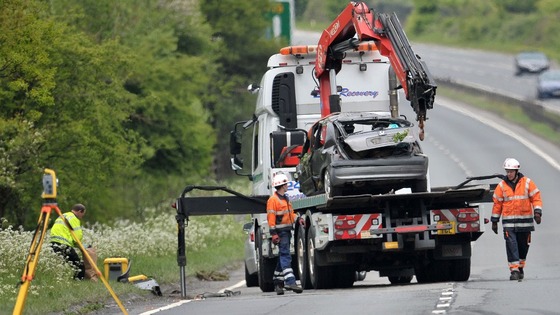 "This stretch of road is a clearway with traffic travelling at speeds of up to 70mph.
"Anyone who attempts to stop, no matter how briefly, could be putting themselves and others at risk of serious injury.