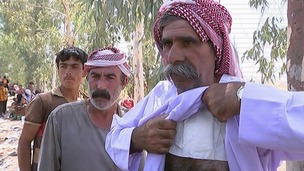 Thousands of Iraqis fleeing a desperate situation on Mount Sinjab have began arriving in Syria after a perilous journey.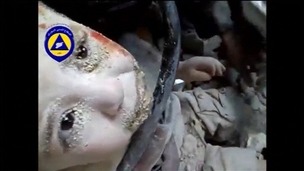 A video uploaded on social media is said to show the moment a young boy is pulled from wreckage after an aerial bombardment in Syria.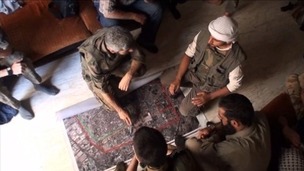 Under the streets of Damascus rebel units are waging a subterranean war against the Assad regime.
Live updates
The Lebanese army has killed 11 militants near the Syrian border, according to Lebanese security officials.
The gunmen were killed in the same area where two Lebanese soldiers died earlier when they were attacked by al-Qaida's Syrian branch, the Nusra Front.
Nine trucks carrying food and other supplies have crossed into Syria through a Turkish checkpoint.
They were the first to do so under a United Nations resolution authorising cross-border aid deliveries without Syrian government approval.
UN spokeswoman Amanda Pitt said the trucks contained desperately needed food, water purification tablets, and sanitation and shelter materials.
The UN humanitarian office has said that if security allows, aid could reach 2.9 million people through the four crossings.
So far more than 150,000 people have died in the three-year Syria conflict.
Advertisement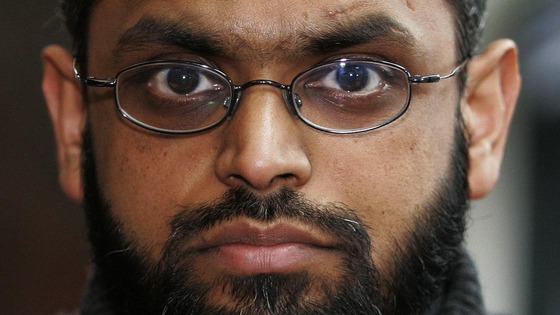 Former Guantanamo Bay detainee Moazzam Begg has pleaded not guilty to seven terror offences connected with the civil war in Syria.
The 45-year-old appeared via video link from prison to deny the charges.
Begg, of Hall Green, Birmingham, is accused of attending a terrorist training camp in Syria October 2012 and April 2013 and funding terrorism by providing a generator in July last year.
He also faces five counts of possessing an article for a purpose connecting to terrorism between December 31, 2012 and February 26 this year.
Begg will stand trial at the Old Bailey on October 6.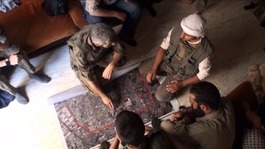 Under the streets of Damascus rebel units are waging a subterranean war against the Assad regime.
Read the full story
Britain has offered asylum to only 50 people seeking to escape the violence in Syria under a government scheme set up in January, prompting one MP to brand the figure "absolutely shaming".
John McDonnell, Labour MP for Hayes and Harlington, said the level of support being offered to Syrian refugees was "just not acceptable - it's not civilised behaviour ... this is a disgrace".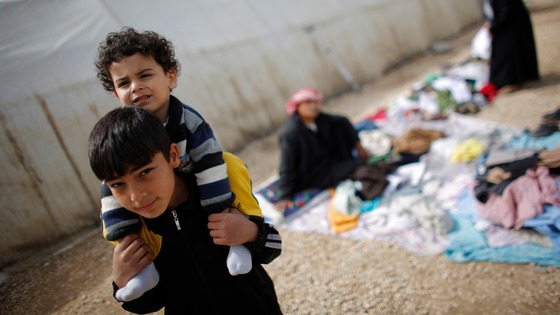 Security and immigration minister James Brokenshire said the intention of the vulnerable persons relocation scheme was to relocate two to three families a month, working "on the basis of need" rather than to a quota.
He said that the UK had granted asylum to more than 2,700 Syrians since the conflict began in 2011.
Liberal Democrat MP Sarah Teather told a Westminster Hall debate that "a mere 4,084" Syrians had applied for asylum in the UK, adding: "It is a drop in the ocean."
The MP for Brent Central, who led the debate, said that 2.8 million Syrian refugees - half of whom were children - had fled to Jordan, Lebanon, Turkey, Iraq and Egypt.
Syrian president Assad sworn in for new seven-year term
President Bashar al-Assad called the people of Syria "honourable" and "free" during a speech after being sworn in for a new seven-year term.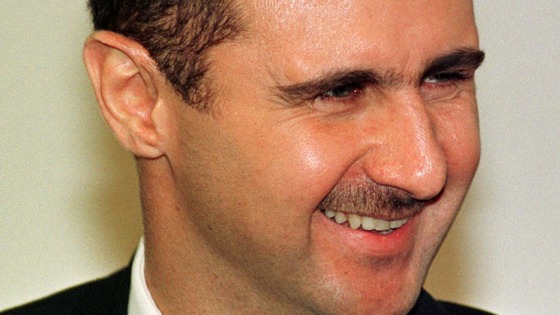 He reminded how, throughout the crisis in Syria, some have spoken on behalf of the Syrian people repeating the slogan 'The People Want'.
Yes, the people did want, the people did make their decision, the people did act...Years have passed since some chanted for freedom, but you, the Syrians, were the freemen at the time of subordination, and you were the masters at the time of acting.
– President Bashar al-Assad
Advertisement
Syrian president Assad sworn in for new seven-year term
Syrian president Bashar al-Assad has been sworn today in for a new seven-year term.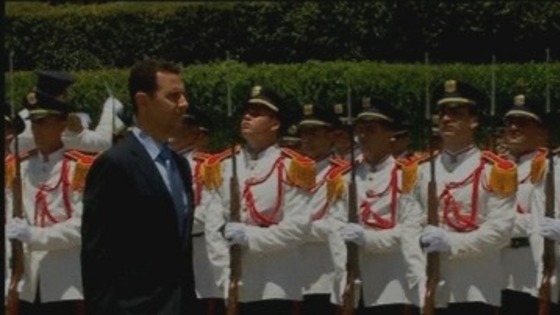 The election, dismissed as a sham by Assad's opponents, underlines his grip on power more than three years into Syria's civil war.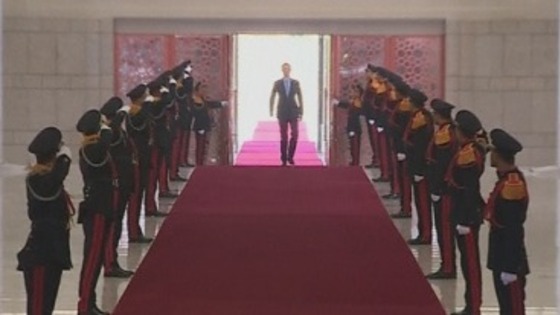 A baby, said to be no more than two months old, has been rescued from rubble in the northern Syrian city of Aleppo, a video posted to YouTube purportedly shows.
A man is seen clearing rubble and debris from a small hole in a wall around the young baby's head. He is then seen lifting the baby's head and holding it. The video then shows the baby crying in the man's arms.
ITV News cannot independently verify this footage:
Viewers may find some of the images in the clip below disturbing:
Watch: Cries beneath Syrian rubble led to astonishing rescue
Read: Moving images 'show rescue of baby from rubble in Syria'
British Muslim leaders condemn Isis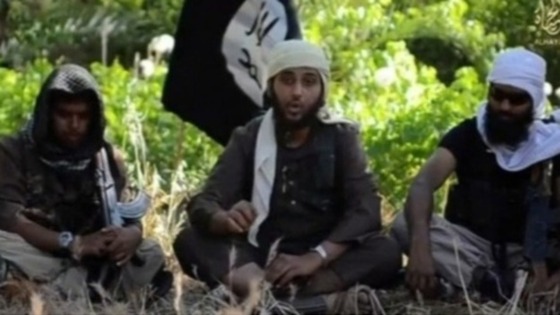 Muslim leaders in Britain have condemned the extremist group Isis and say it does not represent the majority of Muslims.
Representatives from both the Sunni and Shia groups in the UK expressed their 'grave concern' as British Muslims continue to travel to the Middle East to join the ongoing violence.
Maulana Shahid Raza, of Leicester Central Mosque told Sky News: "Isis does not represent the main Sunni Muslims' ideology."
Shuja Shafi, of the Muslim Council of Great Britain, said: "Violence has no place in religion, violence has no religion."
William Hague has said that the actions of Isis militants "powerfully demonstrates" why Britain needs to support the Syrian National Coalition, the country's moderate opposition, as he welcomed the election of Hadi a-Bahra as its new president.
There can be no peaceful settlement in Syria if the Syrian people are left only with a choice between a brutal regime on the one side and terrorists on the other.

The UK will continue to work closely with president al-Bahra and others in the national coalition and interim government to help achieve their aspirations for a democratic Syria.
– Foreign Secretary William Hague
Load more updates
Back to top