Typhoon 'caused Taiwan plane crash' which killed 48
A typhoon is suspected of causing a Taiwan TranAsia Airways flight to crash on a small Taiwanese island killing 48 people, The Associated Press reports.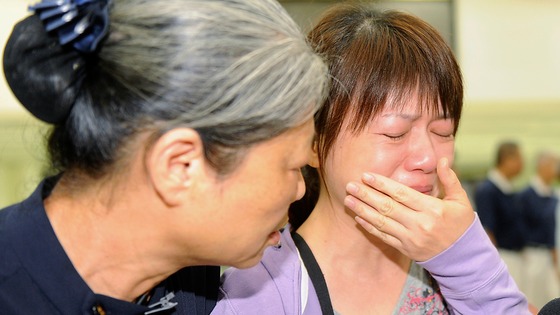 The ATR-72 aircraft was carrying 58 passengers and crew when it crashed into houses on the Penghu island between Taiwan and China last night.
Two of the passengers killed were French citizens and the rest Taiwanese, airline representative Phoebe Lu said.
Ten of the injured survivors of the flight have reportedly gone home. Five local residents were hurt on the ground but have since been released from hospital.