Malaria vaccine to be tested within four to six weeks
Clinical trial testing for a malaria vaccine in a small group of people could begin within 18 months, researchers said.
Doctor Anthony Fauci, director of the National Institute of Allergy and Infectious Diseases said researchers found "a novel and different type of an approach toward a vaccine".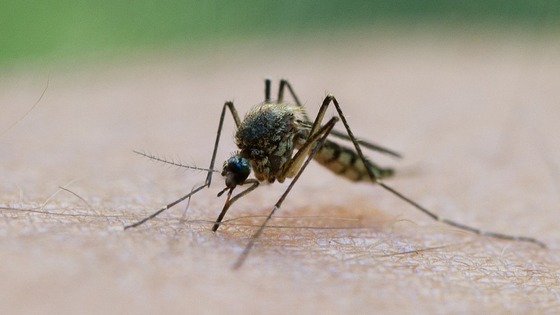 He added: "It's profoundly important to develop an effective malaria vaccine."
Director of Rhode Island Hospital's Center for International Health Research, doctor Jonathan Kurtis, said researchers found that antibodies sent by the body's immune system, acted on a protein and trapped the parasites inside the red blood cells, blocking the progression of the disease.