Germany's Chancellor has once again topped the annual Forbes' 100 list which also includes the Queen, Hilary Clinton and Taylor Swift.
Read the full story ›
Swift wins eight Billboard music awards, and premieres a video bursting with famous cameos.
Read the full story ›
Advertisement
Florence Welch has revealed fellow songstress Taylor Swift gave her some lessons in love after the star-studded Met Gala.
Read the full story ›
Pop star disclosed the news to her fans in an emotional message on Tumblr and said her mum has "got an important battle to fight".
Read the full story ›
Singer Taylor Swift has responded to rumours her legs are insured for $40m by posting a picture of a nasty scratch from her cat.
Read the full story ›
Taylor Swift has been awarded International Female Solo Artist at tonight's Brit Awards - her first ever Brit.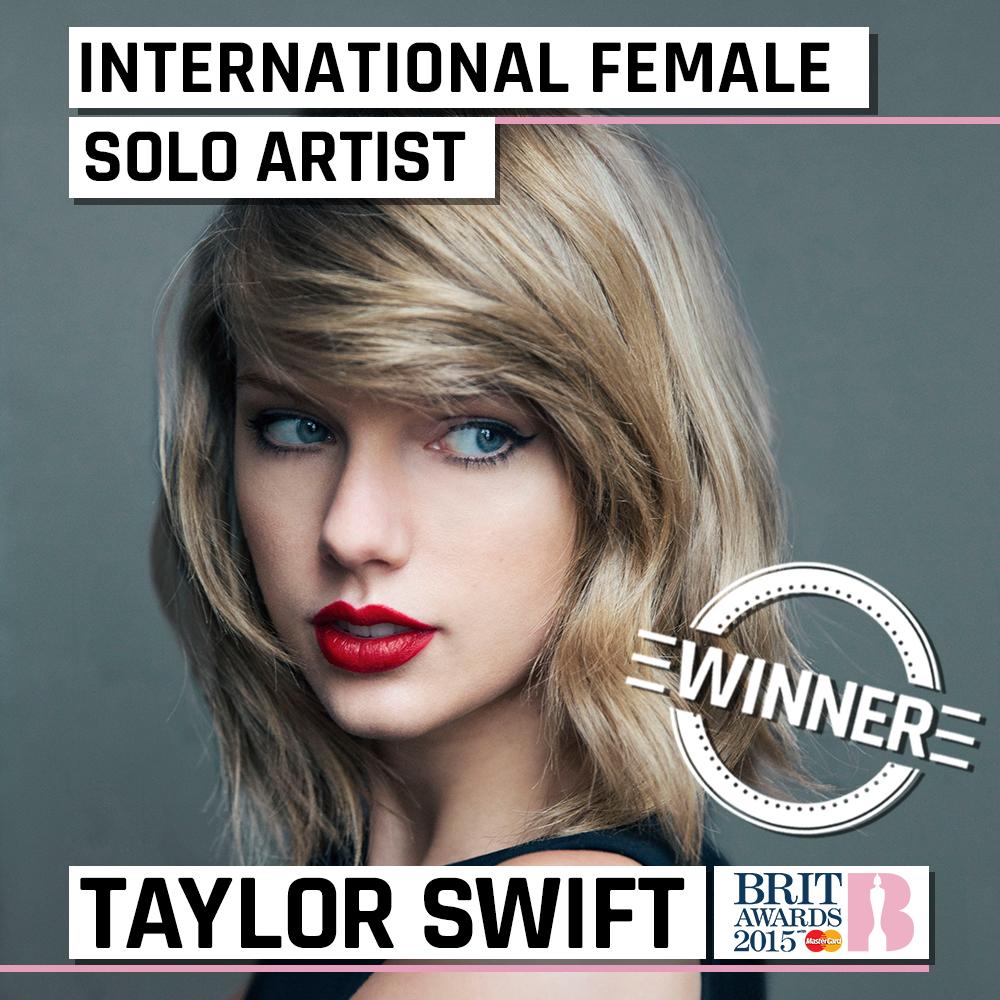 "This is my first Brit Award ... I'm so happy," she beamed, before thanking Ed Sheeran for taking her "to the pub".
Shortly after Ant and Dec joked about Kanye West managing to stay firmly in his seat this time.
Advertisement
The Brit Awards 2015 kicked off with dancing waiters, hosts Ant and Dec and a robust performance from Taylor Swift.
Swift opened the show, which is being shown live on ITV, with her track Blank Space.
Singer Taylor Swift has been named Woman of the Year at tonight's Elle Style Awards.
Read the full story ›
The hilarious clip was filmed by a police dash cam and has now been watched more than 400,000 times on YouTube.
Read the full story ›
Load more updates